"Hello, for the past weeks, YouTube videos on Firefox have been laggy and choppy, both video and sound, my computer is not very old and so is the operating system. Please, help me."
The YouTube video choppy problem makes a lot of people headache.
Of course, upgrading to the latest computer models is an effective way to get better audiovisual experiences; however, many people cannot afford it.
Actually, there are some more affordable methods to fix YouTube videos choppy.
In this tutorial, we are going to tell you how to get rid of this problem and gain better experiences without buying a new computer.

Part 1

: Why YouTube videos choppy

Firstly, let's talk about why YouTube videos choppy. Among various reasons, the most common ones include:
1. Poor Internet connection. If your Wi-Fi network is not stable, the YouTube videos cannot load quickly.
2. Too much cache and cookies. When opening YouTube videos in a web browser, the cache data and cookies accumulate constantly. It takes up your memory and makes the YouTube videos choppy as well.
3. Outdated plugins. The outdated Flash Player plugins could lead to YouTube and other video websites working abnormally.
4. Ad blocker. If you have an ad blocker for your browser or computer, it may limit your Internet speed and cause YouTube videos playback jerky.
5. Virus and malware. They transmit large warps of data and lag your internet speed.
Part 2. 7 solutions to fix YouTube videos choppy
In this part, you can learn about several common ways to fix YouTube videos choppy quickly.
Way 1: Check your Wi-Fi network
When discover YouTube videos choppy, the first thing you should check is your internet connection. If you are using a Wi-Fi network, press the Power button on your router to shut it down and power it back on a few seconds later. We suggest you to connect your computer to a wired connection since it is faster and more stable.
If your videos on YouTube are on iPhone, just try to reset network settings on iPhone.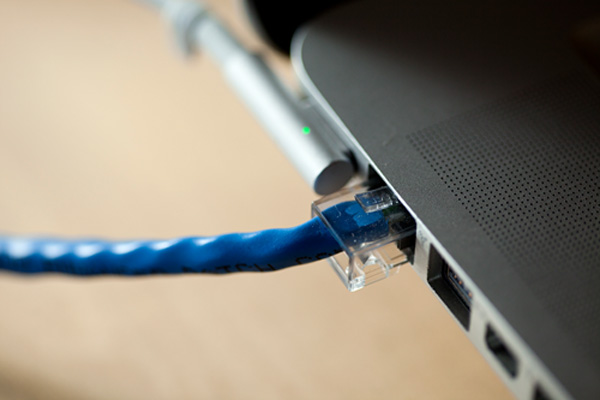 Way 2: Try a different browser
Though it is hard to explain, YouTube videos choppy issue happens on some browsers but not on others. So, when you encounter this problem, it is a good idea to view YouTube videos in a different web browser or VLC Media Player.
If you prefer your browser very much, you should reinstall it on your computer. Remember to delete the relative folders after uninstalling the browser and install the latest version.
Way 3: Update Adobe Flash Player
The built-in YouTube player is based on Adobe Flash Plugins by default. So, an outdated Flash plugins could trigger many problems, such as YouTube videos choppy. Fortunately the solution is very simple.
Visit Adobe's website and install the new version of Flash Player on your computer. The plugins will be up to date automatically. Now, the YouTube videos should play smoothly.
Moreover, Adobe Flash Player updates enable you to repair no sound on YouTubeefficiently.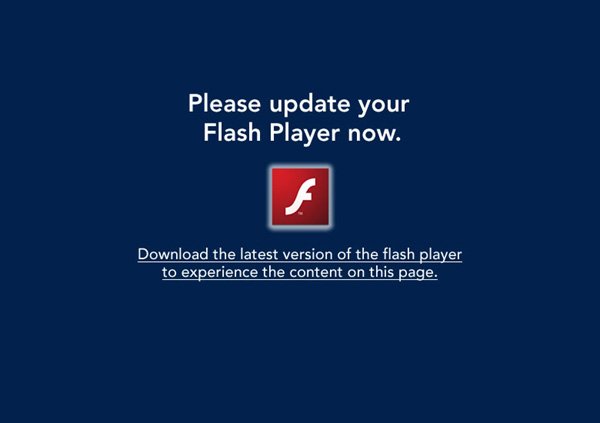 Way 4: Switch to YouTube HTML5
Today, almost all new versions of web browsers default support HTML5. So, the simplest way to fix YouTube videos choppy is to watch YouTube videos in HTML5.
If this problem happens on YouTube HTML5, switch to the Flash mode to see if the YouTube videos play faster.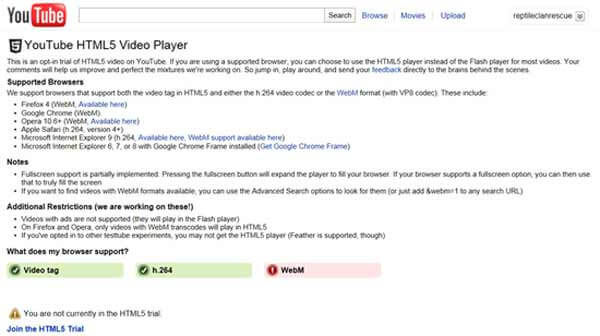 Way 5: Clear history and cache
To free up space and clear cache, history and other data, hold the Shift + Ctrl + Delete keys simultaneously, and then select all options related to cache, history and cookie. Click the Clear button, the websites should load faster and YouTube videos choppy issue should be solved.
If you are watching YouTube videos on Android phone or iPhone, just learn here to clear cache on iPhone.
How to clear iPhone cache.
How to clear cache on Android phone.
On Mac computers, the hot key is Command + Shift + Delete.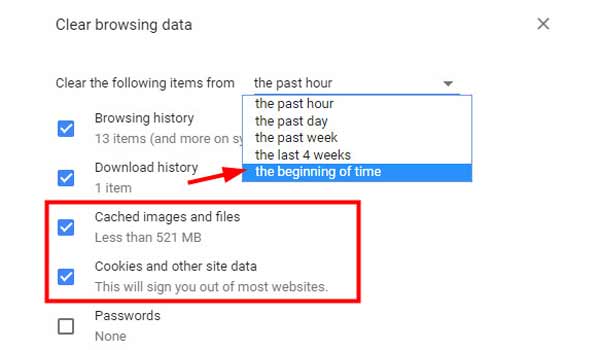 Way 6: Disable hardware acceleration
If the hardware acceleration feature is available in your browser, such as Firefox, you'd better turn it off when YouTube videos choppy.
Step 1. Open the "Settings" > "Preferences" or "Options" page in your browser.
Step 2. Go to Advanced section, find the feature named "Use hardware acceleration when available" or similar one, uncheck it and restart your browser.
Now, try YouTube videos again, they should buffer faster.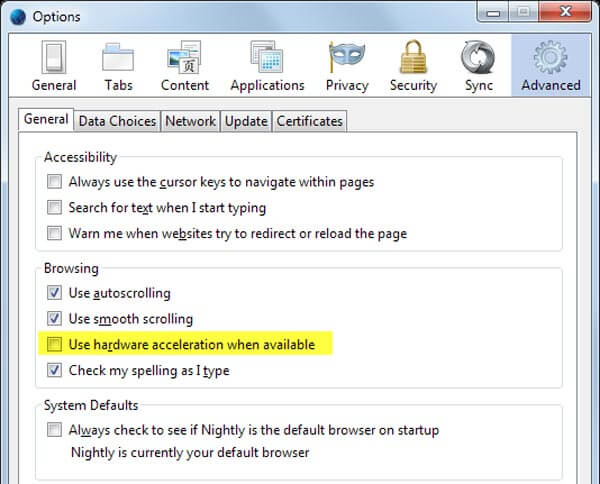 Way 7: Degrade video quality
Another way to fix YouTube choppy and accelerate loading is to select a lower video resolution. Unfold the "Gear" icon on bottom right corner of YouTube video player and pick a lower resolution, such as 480p or 360p.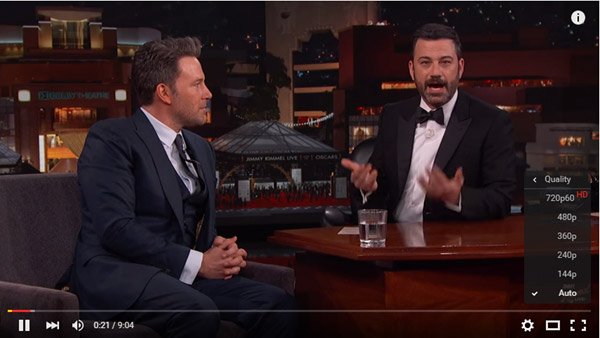 Part 3. Ultimate solution to fix YouTube videos choppyy
An ultimate way to fix YouTube videos choppy is to save YouTube videos locally and view it smoothly.
From this point, we recommend Aiseesoft Screen Recorder, to help you save YouTube videos for offline playback. It lets you set task schedule to record video without sitting in front of computer. Moreover, it lets you edit video while recording, which does a great favor to create video tutorial for you easily.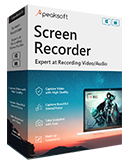 4,000,000+ Downloads
Save YouTube videos in any quality up to 4K.
Record YouTube videos online or live without hassle.
Record YouTube game, movies, TV show, music videos and more.
Save videos from Chrome, Firefox, Internet Explorer, etc.
Step 1. Download Screen Recorder
Free download this software on your computer, install and run it immediately. In the main interface, click "Video Recorder".

Step 2. Settings for YouTube videos recording
Here, you need to open the YouTube video that you want to save.
Select the recording area by dragging the area size, or customize its area value.
For audio source, you need to turn off "Microphone" and enable "System Sound" to avoid noise around yourself.

If you do not want the background audio, just delete background audio from video by turning off "System Sound" and "Microphone".
Moreover, drop-down menus from "Advanced Recorder" enable you to exclude or lock window recording.
Step 3. Save YouTube videos
When all settings are prepared, click "REC" to start to capture YouTube videos.
While recording, you can use the editing feature to edit video. After all are done, just click the stop button to preview and save videos on YouTube.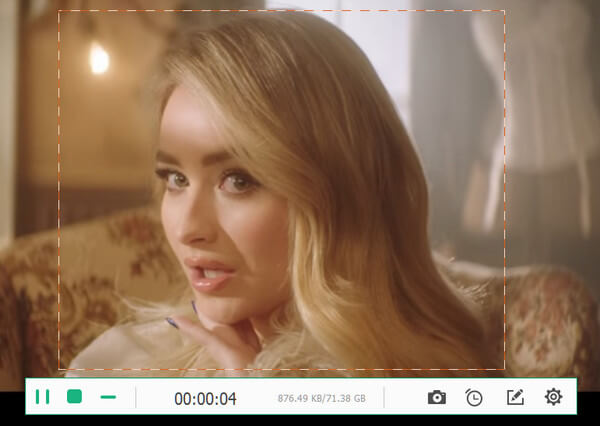 If you want to watch it on your mobile phone, you can convert the YouTube video for the target device within Video Converter Ultimate. You may also want to know how to fix YouTube won't fullscreenon computer and smartphone.
Part 4

: FAQs of fixing YouTube videos choppy

1. How do I stop jerky YouTube video in Google Chrome?

Exit Chrome, wait a few seconds for it to fully terminate, and then restart it. Now your YouTube videos should play much more smoothly.

2. How to fix YouTube no sound?

The first thing you can do is to make sure if you have set sound correctly. You can open the Volume Mixer, adjust volume for system, your browser and Adobe Flash Player to have a check. And, you need also set sound on YouTube correctly. If there is still no sound, you can update Flash Player to the latest version.

3. Why is YouTube buffering is so much?

Many factors could lead to YouTube buffering this problem, and the most common ones include: weak Wi-Fi signal, outdated plugins, corrupted YouTube app, unknown errors and bugs, etc.
Conclusion
Based on the tutorial above, you might understand how to fix YouTube videos choppy on computer quickly and effectively. When your YouTube videos are choppy/jerky/stuttering/running slow/skipping frames, you can try the solutions to fix it easily. Surely, if you do not want to watch the online choppy videos on YouTube, just save the videos offline for smooth playback with the video capture software.
If you still have questions related to YouTube videos, feel free to leave a message below. We will reply it as soon as possible.