"Why won't my iPhone connect to iTunes when plugging the iPhone into computer?" You must ask this common question when using iPhone. Actually, it is not rare and a lot of Apple users are asking the same question like you. Normally, you can see an Apple logo in iTunes when you connect your iOS device to computer via a USB cable. But sometime you will find that your iPhone, iPad or iPod is disable and won't connect to iTunes, and the Apple icon is grayed out in iTunes, which means your device has encountered some errors.
However, do not get frustrated. This article will explain the possible reasons behind such a situation and tells you a few effective methods to fix it. Please read on and learn.

Part 1

: Possible reasons why won't my iPhone connect to iTunes

There are many possible causes that may lead to your iPhone/ iPad/ iPod won't connect to iTunes. It is really annoying when it happens. And here we list the most common reasons behind such a frustrated condition.
The connection may be broken
iTunes is not the latest vision
Your iOS device is not upgraded
The antivirus software refuses your iOS device
When you find your iPhone/ iPad/ iPod Touch won't connect to iTunes, and you have troubles to fix this problem, you can use iPhone Transfer to take the place of iTunes directly.
iPhone Transfer is the best iOS Transfer software to manage iOS files. Not just an alternative to iTunes. Now you do not have to rely on iTunes to transfer photos, music, contacts and voice memos from iPhone/ iPad/ iPod to your computer. When you change an iPhone, you won't have to worry about how to transfer the contacts, music and other data to your new iPhone.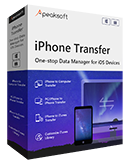 4,000,000+ Downloads
Transfer files directly from your iPhone/ iPad/ iPod without opening iTunes.
It has two-way transfer: iPhone to Computer, and Computer to iPhone.
You will not have to erase the iPhone data to sync with this software.
Best iTunes alternative when iTunes won't recognize your iPhone.
Transfer all iPhone data with one click.
Part 2

: How to fix iPhone won't connect to iTunes

After knowing the exact reason why your iPhone/ iPad/ iPod won't connect to iTunes, you can start to solve the problem according to the different causes. And here we provide you the 4 best solutions to choose.
Solution 1: Check the connection between device and PC
Sometimes there are some problems of the connection that lead to iTunes won't recognize your iPhone, iPad, or iPod Touch. Then you can try to fix it by following the bellowing steps:
Step 1. Unplug your device
Disconnect your iOS device from the computer first. Wait for a while and plug the iPhone to computer via the USB cable again to check if it can connect to iTunes.
Step 2. Clean the charging connector port
If not, check the charging connector port to see if there are any dust or cotton wool to clog it so that your iPhone won't connect to iTunes. You can spray it with some compressed air and clean the dust or anything.
Step 3. Change a new USB port or cable
Check if the USB cable is broken. There are times that the front USB ports may be not powerful enough to connect on some computers. So you can consider changing another USB port or cable.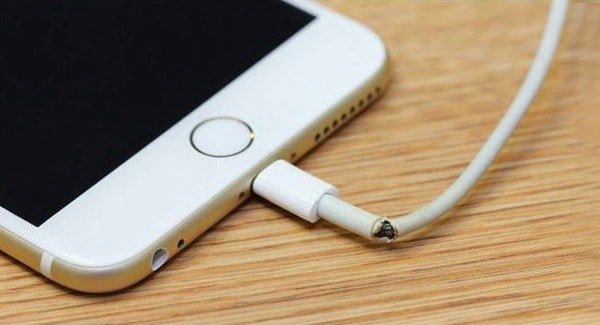 Solution 2: Reboot your iOS device and computer
Sometimes your iPhone/ iPad/ iPod won't connect to iTunes is because that there could be some compatibility problems with your iPhone, iPad, iPod Touch or the computer. To solve this issue, follow the given steps to restart your iOS device as well as the computer:
Step 1. Turn off your iPhone/ iPad/ iPod Touch
Press on the side Power button for at least 10 seconds. When you see the screen becomes dark and a power off slider appears on the screen, move the slider from left to right to turn off the iOS device.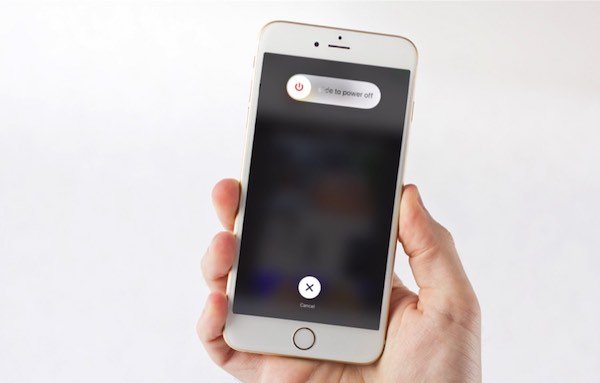 Step 2. Restart your iPhone/ iPad/ iPod Touch
To reboot the iOS device and fix iTunes won't recognize iPhone issue, hold down the Power button for 10 seconds again. When the Apple logo shows up on the screen, it means that your device is restarting.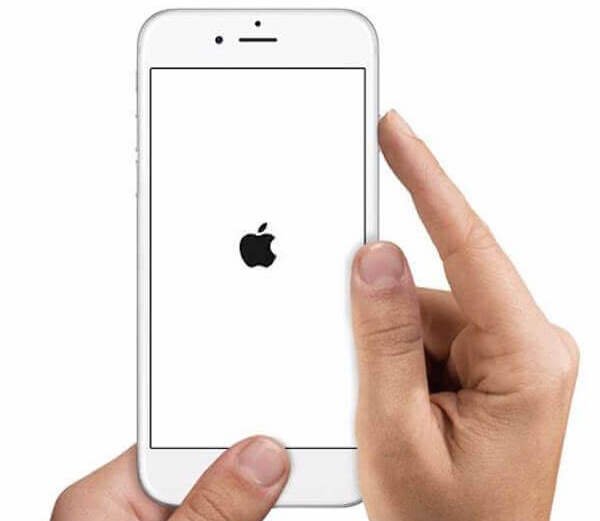 Step 3. Reboot the computer
On Windows, click the arrow near the Power button, and choose Restart option to reboot your computer. On Mac, just tap the Apple icon in the upper left corner and choose Restart.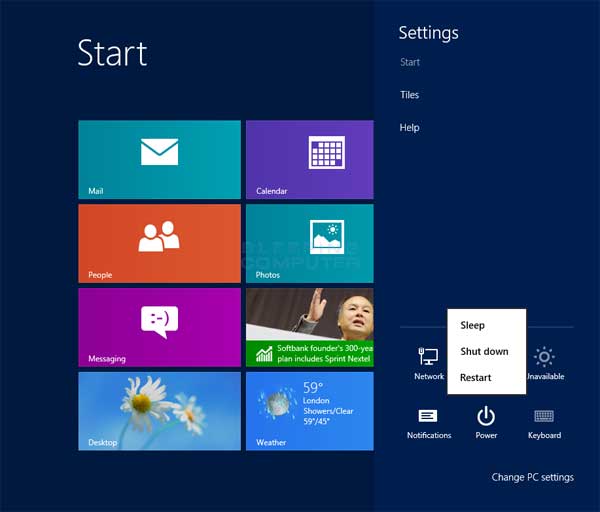 Solution 3: Get your iTunes upgraded
If the above steps are not efficient to help you fix iPhone won't connect to iTunes issue, then you can choose updating iTunes to the latest version, which is enough to resolve the connecting problems in many cases. Usually, iTunes will check for updates when it is opening. But if you miss it, here is how to update iTunes manually:
Step 1. To fix iPhone won't connect to iTunes, close iTunes down firstly, and launch it again.
Step 2. Move the mouse to the menu bar, and hit on iTunes in the top left corner. For Windows users, click "Help" option.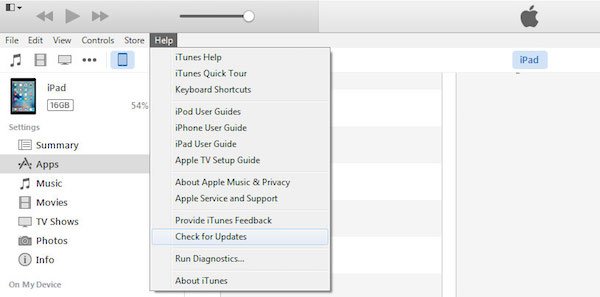 Step 3. Choose "Check for Updates" option. And install the latest vision of iTunes if any are available.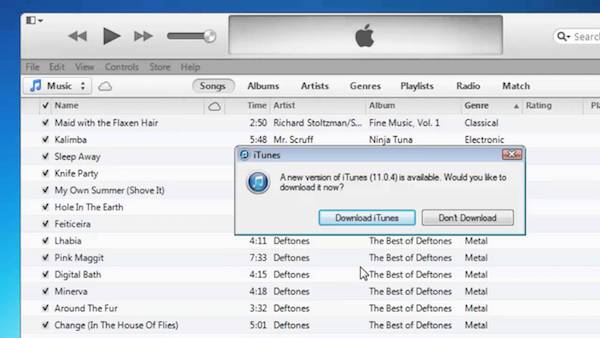 Step 4. After the installation is finished, restart iTunes again. This time the issue of iTunes won't recognize your iPhone can be fixed.
Solution 4: Disable antivirus software
If you install an antivirus software on your computer to protect it from any dangerous virus, the program sometimes may recognize your iOS device as something harmful, and then refuse the iPhone connect to iTunes. Here are the step-by-step guides to help you fix iTunes won't recognize your iPhone issue:
Step 1. Launch antivirus software in your PC or computer firstly.
Step 2. Click on the Disable option to disable the antivirus program.
Step 3. Plug your iPhone to the computer again to see if the issue is solved.
Conclusion
When iPhone cannot be recognized by iTunes, you cannot sync the iPhone data to computer or other devices. As for the case, you can follow the solutions from the article to solve the problem accordingly. If the above solutions does not work, you can feel free to inform more detailed information in the article.