GPS can be a good tool to locate your place, help you find the directions, and it can be a big trouble if your iPhone GPS not working.
It is said that iPhone GPS issues happen much more frequently than before, and there are many users who are confused about this question and looking for the best methods to solve it.
Fortunately, here we list 5 best methods for you to fix iPhone GPS not working on iPhone 14/13/12/11/XS/XR/8/7/6, etc..

Part 1

: Some Reasons That Cause iPhone GPS Not Working

To be honest, there are many reasons which can cause your iPhone GPS not working. Before you fix your iPhone GPS issue, you need to know why it is not working. And in what follows is the major reasons which may cause your iPhone GPS issue.
1. No GPS signal or have bad signal.
2. No or bad network connectivity.
3. Faulty updates on GPS apps or iOS.
4. Hardware defect like a damaged or dysfunctional GPS chip on the iPhone.
Hardware damage is the worst possible cause for GPS problem and you can't solve it by yourself at home. If your GPS problem is caused by other reasons, you can try the next methods.
Part 2

: Basic Ways to Fix iPhone GPS Not Working
Way 1

: Check If You Have Good Signal Or Not

Many iPhone users have such a question, "My iPhone GPS is not working." Actually, most of them ignore to check if the iPhone signal is good or not. Signal plays an important part in determining your exact location and then bad signal is the most common reason why iPhone GPS not working.

If you are in some place where radio signals are weak or cannot reach, you are possible to face your iPhone GPS not working. Try to locate in some area where have good signal, if your iPhone GPS still not working, keep reading and try other methods.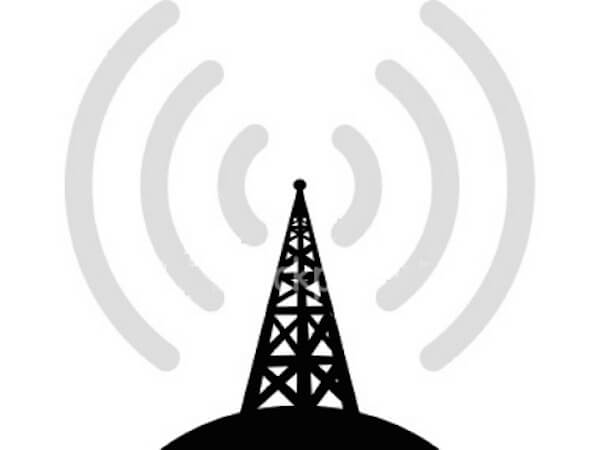 Way 2

: Check out the Location Service

Don't be anxious when your iPhone GPS not working, sometimes it can be solved easily. When you face such a problem, you can fix it by turning off your location service and then turning it on after a few minutes.

Just open Settings app and then tap Privacy > Location Service, next you can turn it off and on. This way can clear the bugs which may interrupt your GPS connection and make it stop working.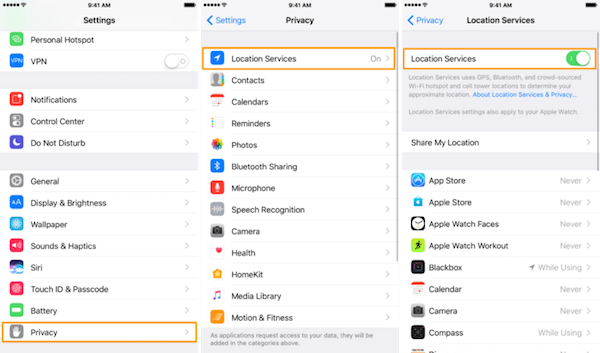 Way 3

: Reset Location and Network

If you still can't use your GPS, there could be something wrong with your iPhone location or network information. This error may be complex and technical to be explained, but it is easy to solve.

To reset your location and network settings, just go to Settings app, then tap General > Reset, and next tap Reset Network Settings or Reset Location & Privacy.

Each time you want to reset some settings you need to enter the password to confirm your request. But you should know once you done this reset, you have to connect all your Wi-Fi connections manually again.

So before you reset your network, remember the password of your Wi-Fi.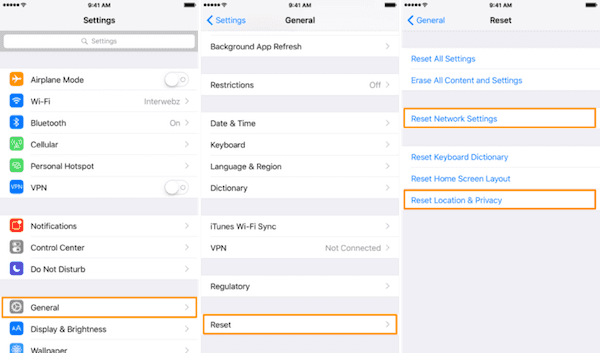 Way 4

: Try to Restart your iPhone

Restarting iPhone can solve some of your iPhone software issue.

If you are below iPhone 6s/ 6s Plus/6/6 Plus and before, you can restart your iPhone by pressing and holding both the power button and home button at the same time. And you need to keep pressing them for about 10 seconds until you see the Apple logo appears on your screen. Release both the two buttons and try your GPS again.

If you are using iPhone 7/7 Plus, you have to press and hold the volume down and power button at the same time.

For iPhone 8/8 Plus or later, press and quickly release the volume up button and then press and quickly release the volume down button. Next, press and hold the power button until you see the Apple logo shows up.

If you are still failed to use GPS on your iPhone, you may need some third-party tools to help you fix iPhone GPS not working.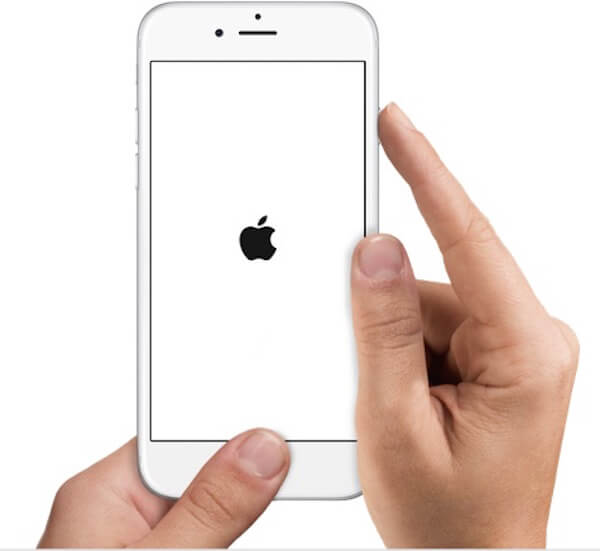 Part 3

: Professional Way to Fix GPS Not Working on iPhone

If all the basic ways can't help you fix iPhone GPS not working or you want to solve it directly in a professional way, here we recommend the best software called iOS System Recovery to you.

With these wonderful software, you can fix all your iOS devices, like iPhone 14/13/12/11/XS/XR/8, iPad, iPod, to normal.

It is compatible with iOS 16 or earlier.

Moreover, it provides an easy and safe way to repair your system problem by yourself and without any data lose.

You are enable to fix your iOS system from all kinds of errors, including recovery mode, apple logo, black screen, loop restart and so on. Both Windows and Mac users can enjoy this perfect software. Next is the detailed steps you can use to fix iPhone GPS not working.

Step 1. Download iOS Data Recovery

To fix your iPhone GPS not working, you need to download iOS Data Recovery from the official website and then install it on your computer.

Step 2. Launch iOS Data Recovery

Launch iOS Data Recovery on your computer and then choose "iOS Data Recovery" to enter the interface. Then connect your iPhone to computer via a USB cable. After reading the guide, you are supposed to click "Start" button.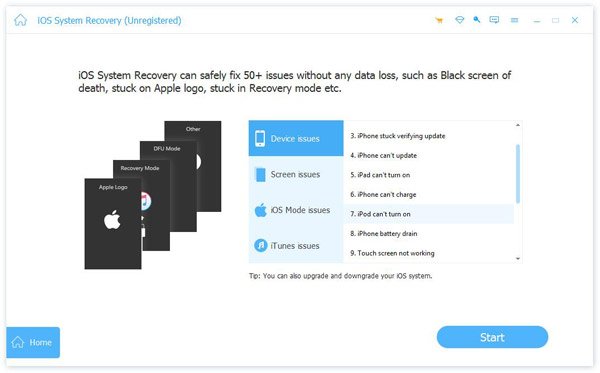 Step 3. Put iPhone into recovery mode
Click "Question" icon and follow the guide to put your iPhone into Recovery mode OR DFU mode. And then you can select the correct iOS model such as device category, type, etc. Then you need to click "Download" to download a firmware.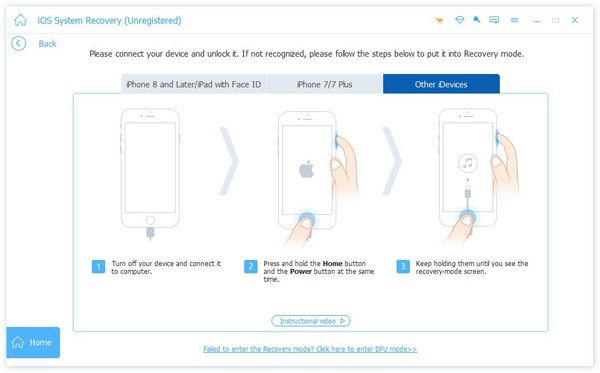 Step 4. Fix iPhone GPS not working
When the plug-in software is downloaded, this software will fix iPhone not working automatically. Now you are getting your iPhone back to normal.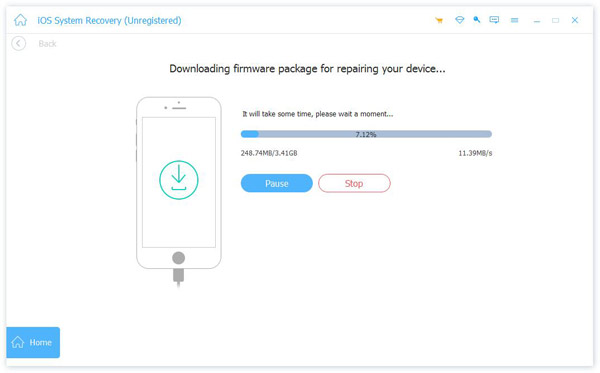 Don't Miss: 4 Best Methods to Fix iPhone Red Screen of Death
Conclusion
In this article, we recommend 5 best methods, including 4 basic ways and a professional way for you to fix iPhone XS/XR/X/8/7/6/5, ETC. GPS not working. All of them can help you when you face such an annoying question. Hope you can gain something helpful in this article and can simply solve this problem if your GPS not working next time.