In gaming and multimedia, the PlayStation 4 stands as a beacon of immersive experiences. However, the desire to mirror the iPhone to the PS4 to merge the capabilities of the iPhone with the captivating world of the PS4 often leaves us seeking a bridge between these distinct devices. This guide takes you on a journey through the methods and techniques enthusiasts have devised, enabling you to mirror your iPhone screen directly onto the PS4 display. By harnessing the synergy of these two powerful devices, you'll expand your entertainment horizons and unlock a realm of possibilities.

Mirror iPhone to PS4
Part 1. Can I Directly Mirror iPhone to PS4 and How
There is no official or direct way to mirror your iPhone screen to a PlayStation 4 console. Sony, the company behind PS4, does not provide a built-in feature for screen mirroring from iPhones to the PS4 console. However, there are some alternative methods you can try to achieve a similar result:
Third-party Apps: Some third-party apps like Reflector 3 or iMediaShare on the App Store claim to provide screen mirroring or casting functionality to PS4. These apps may require you to install a companion app on your PS4. Keep in mind that third-party apps may not always work reliably and may have limitations.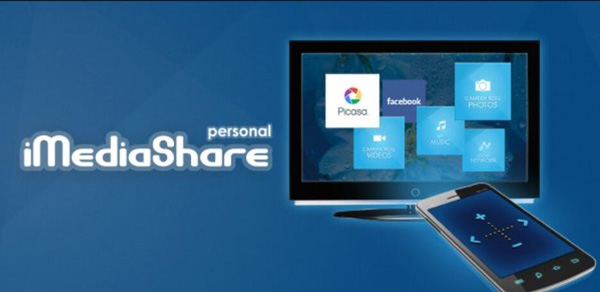 Streaming Apps: If you want to stream videos or content from your iPhone to your PS4, you can use media streaming apps like Plex or apps like Netflix and YouTube with built-in casting options to stream content to the PS4.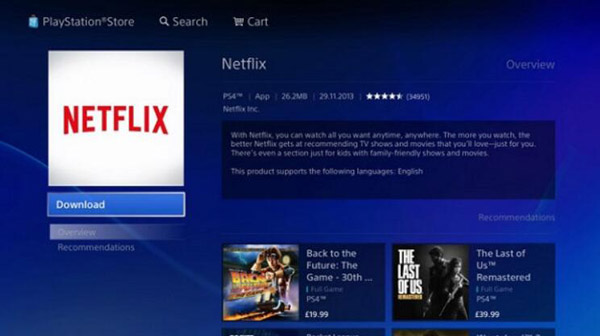 AirPlay to An Apple TV: If you have an Apple TV, you can use AirPlay to mirror your iPhone's screen to the Apple TV and then connect the Apple TV to your PS4 using an HDMI cable. This method indirectly mirrors your iPhone's screen to the PS4.
Mirroring with A Capture Card: You can use an external capture card that supports HDMI input and connects it to your iPhone via an adapter. The capture card can then be connected to your PS4, allowing you to view the mirrored iPhone content on your PS4 screen.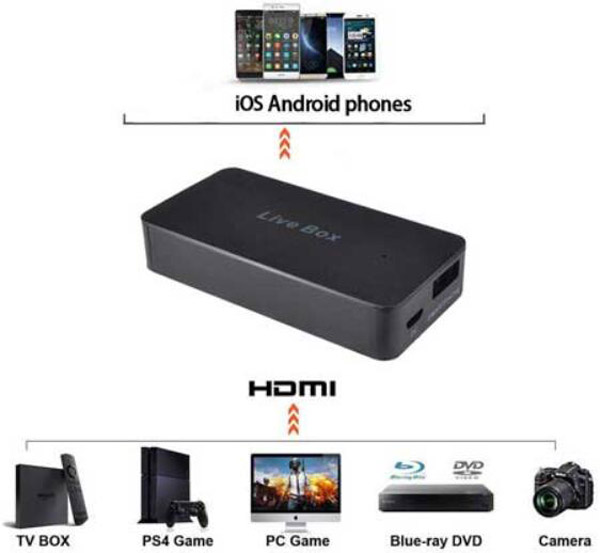 Part 2. Bonus Tips: How to Cast iPhone to Computer
Now you know there will be a little complicated when you mirror iPhone to PS4. But the easiest way to enjoy games and content from iPhone on a bigger screen on a PC is to use Apeaksoft Phone Mirror. This software could help you cast your iPhone screen to a PC without trouble. Even if you want to see the iPhone gameplay on your PC, you can enjoy it without lag.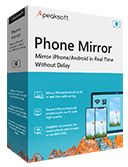 4,000,000+ Downloads
Support all iOS devices to mirror their screens.
Record your casting screen from the computer.
Move data to your computer while mirroring.
Manipulate your phone screen on PC in real-time.
Part 3. FAQs about Mirroring iPhone to PS4
Can I directly mirror my iPhone to a PS4?
No, there is no official or direct way to mirror an iPhone screen to a PS4. You have to use additional apps or use Apple TV for PS4.
Can I stream content from my iPhone to the PS4?
Yes. You can stream content like videos and music from your iPhone to the PS4 using media streaming apps like Plex or apps like Netflix and YouTube with built-in casting options.
Is there an official Apple AirPlay support for PS4?
No, the PS4 does not have official Apple AirPlay support. AirPlay is a technology developed by Apple, and it is primarily intended to work with Apple devices like Apple TV.
What is a capture card and how can I use it for mirroring?
A capture card is an external device that captures video and audio signals from one source and transfers them to another, like a computer or a gaming console. To mirror your iPhone to a PS4 using a capture card, you need an HDMI adapter for your iPhone.
Is there a built-in screen mirroring feature on the PS5?
No, the PlayStation 5 has no built-in screen mirroring feature for iPhones neither.
Conclusion
In the end, the pursuit of mirroring an iPhone screen on a PS4 has fueled a quest for connectivity that goes beyond the conventional. While native solutions may not exist, but you can take advantage of third-party apps, media streaming, and intermediary devices. By following the tactics elucidated in this guide, you can revel in the symphony of your iPhone and PS4. And if you think it is trouble to mirror iPhone to PS4, you can use Apeaksoft Phone Mirror to mirror your iPhone to PC to enjoy a bigger screen either.