- "When I try to use the Internal network card for Internet access, I get the massage of 400 bad request. Do anyone have an idea what error 400 is?"
- "Hello, I keep receiving an error when trying to view various products. This has been ongoing since last week. It makes shopping online difficult if I'm not able to view products. So how can I fix the 400 bad request error?"
It is quite annoying to receive HTTP error 400 bad request during viewing webpages online. And things will be worse if your browser keeps popping up error 400 on a single or multiple pages. So how to deal with this annoying bad request error 400? You can read this article and follow the common solutions below to fix 400 bad request Chrome, Firefox, IE and other browsers.
Part 1

: What Is HTTP Error 400 Bad Request

HTTP error 400 is one of HTTP response status codes, which indicates the request you sent to the web server is incorrect or corrupted. In another word, the web server cannot understand your request and shows error 400 bad request. You can see many different forms of error 400 messages on different websites.
400 Bad Request
Bad Request – Invalid URL
Bad Request: Error 400
HTTP Error 400. The request hostname is invalid
Bad Request. Your browser sent a request that this server could not understand
Anyway, you can always find error 400 or bad request in the Internet web browser window. When you receive the HTTP error 400 bad request, there is something wrong with the request HTTP or other invalid things. Then here comes the question, why error 400 occurs?
Virus attacks or malware infections
Corruptions from operating system or Windows-related software change
Malformed URL
Invalid or duplicate local cookie
Lack the certain web-based program
Unstable Internet connection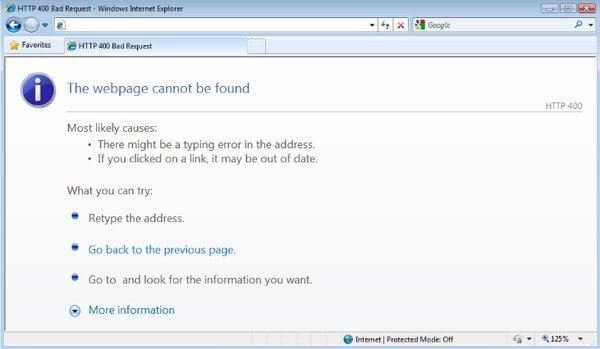 Due to these or those reasons, you can try the following 400 bad request fix to open the original webpage with ease.
Part 2

: How to Fix a 400 Bad Request Error
Solution 1

: Check the Requested URL

It is the most common reason that cause 404 bad request error. You need to check if you type the wrong URL, non-allowed characters and other invalid objects. In addition, the malformed URL can result in error 400 bad request as well. So you should check your entered URL carefully.

Solution 2

: Clear Relevant Cookies in Chrome and Other Browsers

Many websites use cookies to save the personal information about your particular user account. Therefore, the browser can remember your user account, password and other items automatically. However, the corrupted or outdated cookies can cause error 400 as well. Therefore, you need to delete invalid or duplicate local HTTP cookies regularly. Well, you can click "Settings" and choose "Content Settings" under the Privacy. Later, you can delete an individual cookie or all cookies and site data with ease.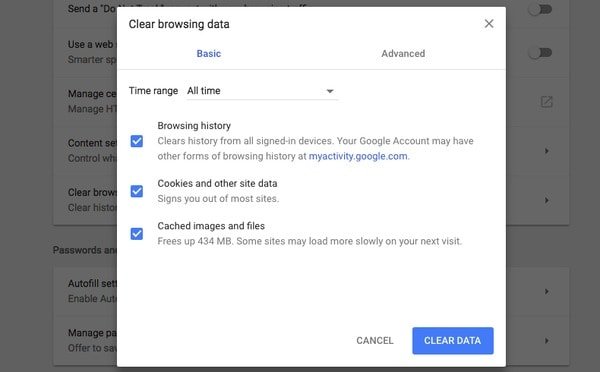 Solution 3

: Clean the DNS Cache and Browser Cache

The outdated DNS records stored in your computer can cause HTTP error 400 bad request too. you can execute "ipconfig /flushdns" to in a command prompt window to achieve it. In addition, you need to clear the cache in your browser to fix error 400 bad request problems. Be aware that they are not the same thing.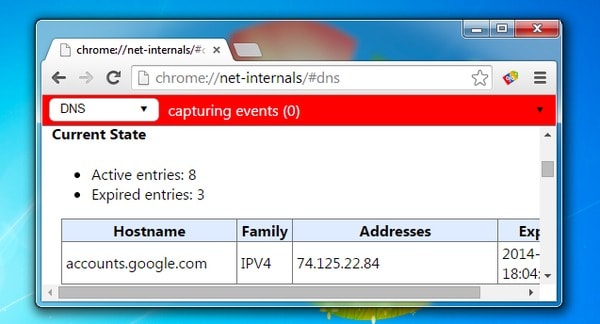 Solution 4

: Log Out and Log in the Application

You can resign into your user authentication to see if the error 400 appears again. And if you have cleared browser cookies before, you can log out and log in the account. After that, you can reload the page to see if 400 bad request error is fixed or not.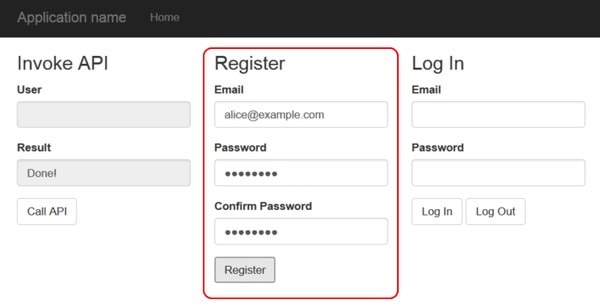 Solution 5

: Uninstall New Extensions. Modules or Plugins

Considering there are many different management systems, it is hard to tell the exact name of these components. If you have installed any new extension recently, then it may be the cause. You can uninstall it or other newly-added modules and plugins to remove potential influencing items.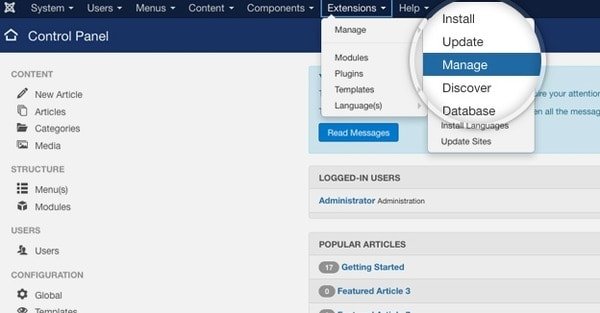 Solution 6

: Upload a Smaller File

Even files sent from other computers can be considered as uploads from the perspective of the web server using your application. Thus, if you are the administrator of that site, try to upload a smaller file to see if the 400 bad request error still exists.
Solution 7

: Conduct a Full Malware Scan on Your Computer

The HTTP 400 bad request error can be caused by a malware infection. As a result, your computer may be corrupted or damaged due to virus attacks. During this time, you can install a malware protection program and have a deep scan thoroughly.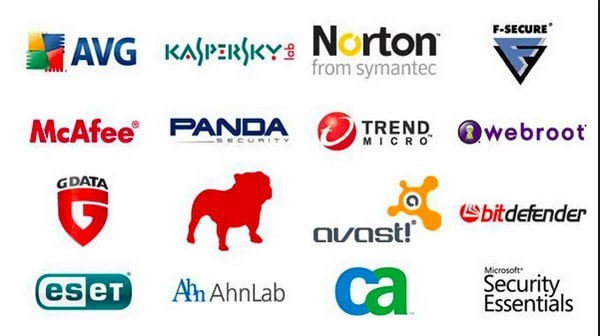 Solution 8

: Contact the Websites Directly

If you find many sites are down or you really need to view that page, you can contact the website administrator with the provided telephone numbers and emails. Just describe the HTTP error 400 problem you have, you can receive the information you need in most cases. However, it may take you longer time than other methods.

Here is a small tip you can use to test error 400 in a short time. You can open some big websites like Amazon, eBay and others. If you get the HTTP 400 bad request too, then definitely it is the fault of your computer's. In spite of above error 400 solutions, you can install all available system updates, or even perform a clean installation to remove all previous files. Well, make sure you have backed up all important files in advance.