If you wish to locate the duplicate photos on your computer and remove them to save precious disk space, you might need to find a decent Duplicate Photo Cleaner. By definition, a duplicate photo cleaner would have the capacity of finding, removing your duplicate photos automatically, ideally within a few clicks.
Finding the best duplicate photo cleaner has been widely regarded as a difficult task. That is why we have collected the best picks in this article and delivered reviews about the advantages and disadvantages of each option. We genuinely hope you can learn to make an informed choice after reading this report.

Part 1. The Best Duplicate Photo Cleaner Option for Mac
As we have tested, the best duplicate photo cleaner by far is Aspeaksoft Mac Cleaner. It is a well-crafted software that could rapidly scan, find and locate junk/oversized/old/redundant files and trash files on your Mac with one click. For users who need more advanced features, it could remove and clean the waste files, system logs, application caches, unwanted email files, iTunes files, etc. It is as fast as a rising rocket. Other major features include:
Guarantee 100% security to speed up the Mac system.
Displace any junk/old/large files, duplicates, shred files, etc.
Monitor system performance and keep it in a good state.
Download for Mac
Guide on How to Use Aspeaksoft Mac Cleaner to remove duplicated photos:
Step 1Install the product
Download the software from the official source. Then mount the .dmg file by double-clicking on the downloaded file. Later drag the program icon to the Applications folder.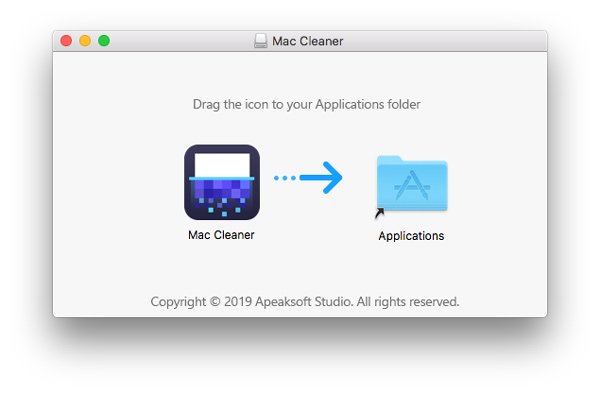 In some cases, you might need administrator privilege to complete this process. Enter the username and password to elevate your user privilege to admin.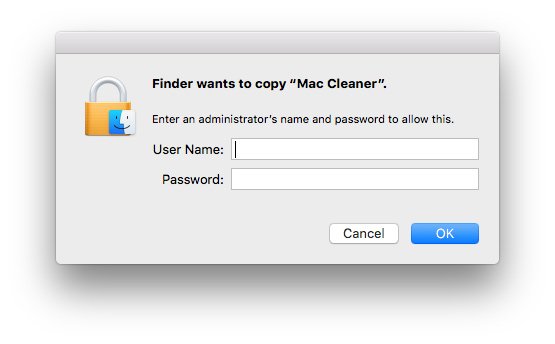 Step 2Use the Duplicate Finder to Clean up Your Mac
On the main screen of the user interface, click on the Duplicate Finder option and locate the Scan button. After quickly scanning your Mac system, the program would list all the duplicated photos and files. Review the files to make sure that they are unwanted or not and choose to delete them.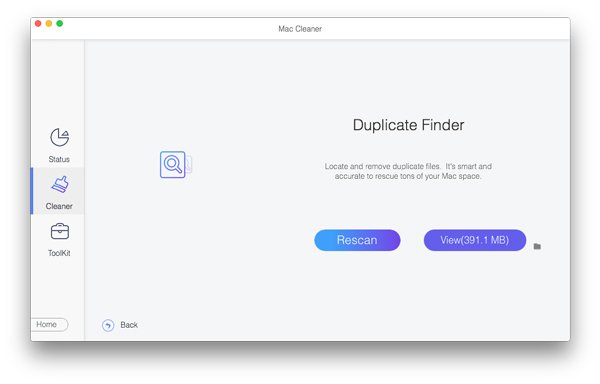 Part 2. The Duplicate Photo Cleaner Solution for iPhone
For iPhone users who want to remove duplicate photos, it might be challenging to remove useless photos from your iOS device. Many iPhone users are complaining about their devices being slowed down gradually due to unnecessary duplicate photos. Considering these issues, we believe that Aspeaksoft iPhone Eraser is the most efficient and powerful iOS duplicate photo cleaner. You would be given the capacity to remove duplicate photos and unwanted files and compress images without quality loss to clean up even more space. Other significant features include:
100% promise to securely erase all data on your iPhone/iPad/iPod,
Clean up unwanted contacts, SMS, account information, and browser history easily.
Remove duplicate photos, videos, songs, games, notes, emails, voice memos, calendars, reminders, voicemails, downloads, etc.
Additional settings on your device will also be clean to get a "new" device.
Download for Win
Download for Mac
Guide on How to Use Aspeaksoft iPhone Eraser
Step 1Download and Install the Software
Download the product from its official source. Then drag the program app to your Application folder of the program.
Step 2Clean up Duplicate Photos
Connect your iPhone to your computer. Click on the Free up Space option and select the Clean Up Space option to scan the photos automatically. After a short period, the scanning would be completed, and then you could clean up your duplicate photos easily.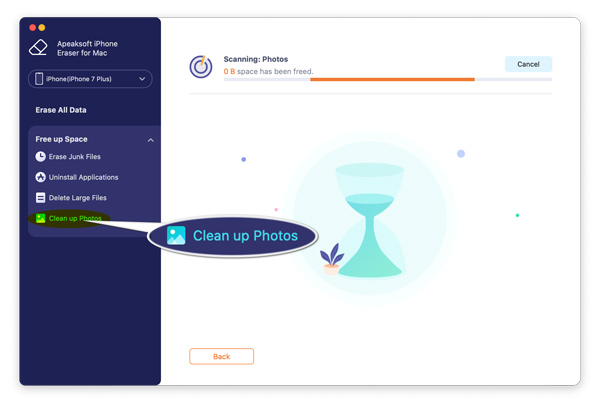 Part 3. Other Notable Duplicate Photo Cleaner Software
Visual Similarity Duplicate Image Finder
Possibly the best Windows duplicate image locator. It has a powerful feature named Visual Compare to isolate the duplicated images easily. Its algorithm can find the exact duplicate with an exceptionally low error rate. Its smart pairing feature could locate two similar photos with the same content but different in format or size, just like a human being.
Cisdem Duplicate Finder
Cisdem is a professional software development studio with years of expertise in creating Mac utilities. The Cisdem Duplicate Finder not only gives you powerful tools to find the duplicated photos easily, but you could clean them up with a simple click as well.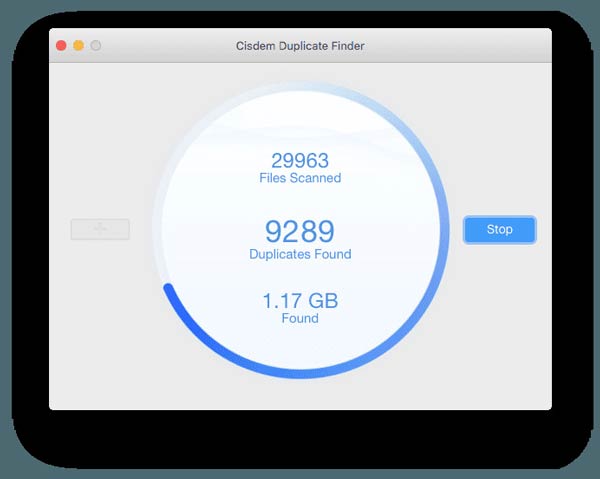 Part 4. FAQs about Duplicate Photo Cleaners
1. Is Duplicate Photo Cleaner safe?
As long as you have downloaded the software from the official website, you should feel safe to use any duplicate photo cleaner we have reviewed in this article. It is safe, clean, and secure to use.
2. Does Duplicate Photo Cleaner Work?
Yes. Duplicate Photo Cleaner products usually can identify and exclude duplicate photos as well as very similar ones. While, it does have its disadvantages, such as poor performance when it comes to scanning the whole hard drive.
3. Does iCloud detect duplicate photos?
iCloud does have the capacity of detecting certain duplicate images, but it will still upload the files regardless. If you wish to find and delete the unwanted duplicated photos all at once, you can use verified iCloud duplicate photo remover software to complete the task.
Conclusion
Many people are looking for various ways to clean up their duplicate photos, whether on Mac, Windows PC, or iPhone. It is nearly impossible to try out every option on the market by yourself. Thus, we have reviewed the best duplicate photo cleaners to easily remove unwanted files with the best tools. If you still have any questions, feel free to leave a comment down below to let us know.