"I connected my AirPods to my MacBook Pro, which is working fine, but when I connect it back to my iPhone, AirPods won't connect at all, how to fix it?" AirPods is a perfect way to bring audio to your Apple devices wirelessly especially if you have an iPhone or iPad. AirPods offer great sound, but there may be troubles when pairing with devices. Therefore, this guide intends to tell you a number of ways to fix this problem.

Airpods Won't Connect to iPhone
Part 1: How to Fix AirPods Won't Connect to iPhone
Solution 1: Charge Your AirPods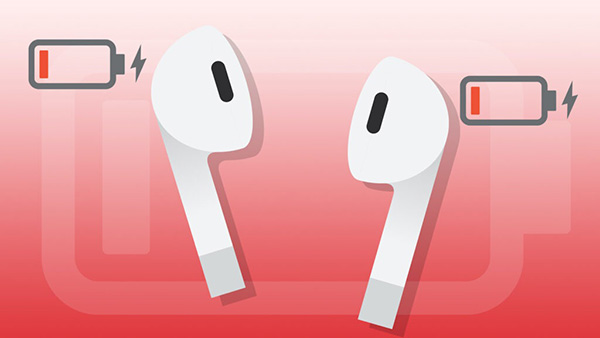 When your AirPods won't connect to your iPhone, the first thing to do is charge your headphones. That is the simplest solution. Place your AirPods back in the case, and charge it using a Lightning cable or wireless charger. When the light on the case turns green, try to connect it again.
Solution 2: Check Bluetooth
Bluetooth is a wireless connection on iOS devices. Sometimes, iPhone won't connect to AirPods because the Bluetooth signal is not working or available. Fortunately, it is not difficult to fix it.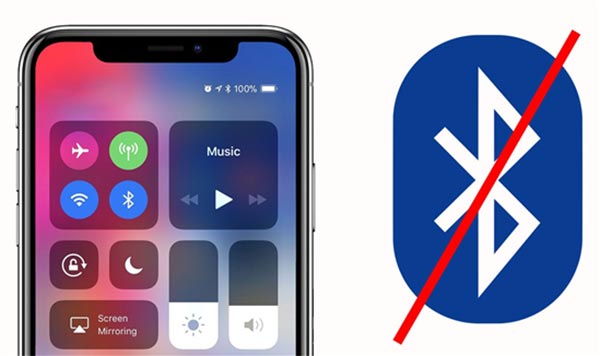 There are three ways to access Bluetooth on an iPhone:
Go to the Control Center on your iOS device, and tap the Bluetooth icon to turn it off. Then tap the icon to turn it back on.
Or open the Settings app, and choose the Bluetooth option. Toggle it off, and enable it a few seconds later.
You can also access Bluetooth by asking Siri.
Solution 3: Update Software
Outdated software can lead to a lot of problems including AirPods won't connect to an iPhone. Although Apple notifies users when releasing a new update, many people ignore the notification directly.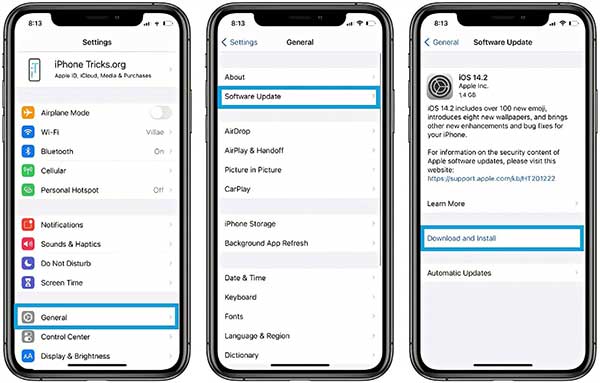 Step 1Run the Settings app from your home screen. Head to the General entry, and tap Software Update.
Step 2Then your iPhone will detect the update available. Tap the Download and Install button.
Step 3When prompted, enter your passcode, and update your iPhone to the latest system. Then connect AirPods to your iPhone again.
Solution 4: Restart Your Devices
If your iPhone or iPad gets stuck in a specific mode, AirPods won't connect to your iPhone. The solution is simple, restart your iPhone and re-pair your AirPods.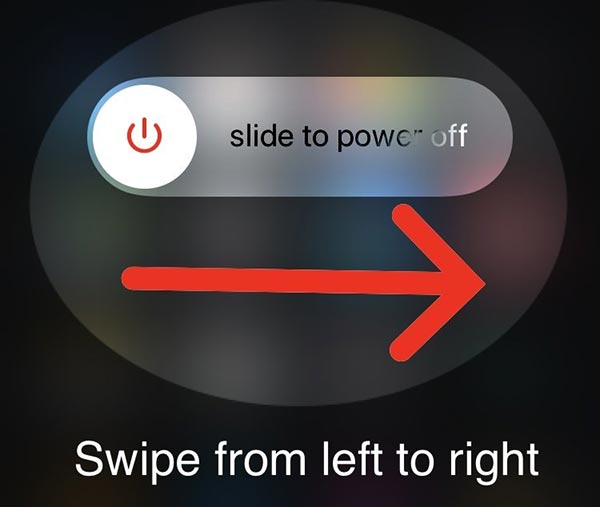 Step 1Press the Side button until the power-off screen appears on your iPhone.
Step 2Move the slider to the right side. Then your iPhone screen will turn black.
Step 3Wait for a few seconds, and hold down the Side button until you see the Apple logo. Now, pair AirPods and iPhone.
Solution 5: Reset AirPods
The last but not least solution to fix AirPods won't connect to your iPhone is resetting your headphones. Then re-pair your AirPods to your iPhone. They should work as usual.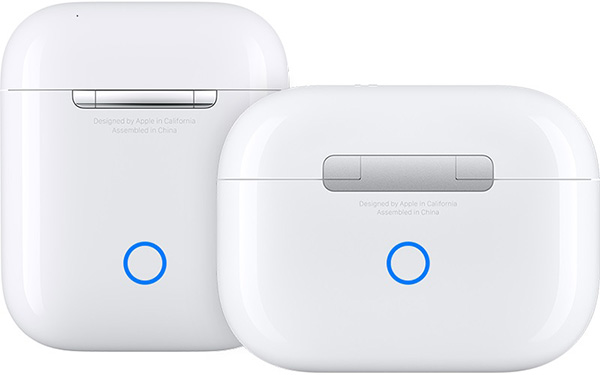 Step 1Put your AirPods in the case, and close the lid. Wait for 30 seconds.
Step 2Next, open the lid, and put your headphones in your ears.
Step 3Turn to your iPhone, go to the Settings app, and tap Bluetooth.
Step 4If your AirPods appear on the list, tap More Info, and press Forget This Device. If not, skip to the next step.
Step 5Put your AirPods in the case while keeping the lid open. Next, hold down the Setup button on the case for about 15 seconds. Release the button when the status light starts flashing.
Step 6Re-pair your AirPods with your iPhone.
Recommend: Best iPhone Transfer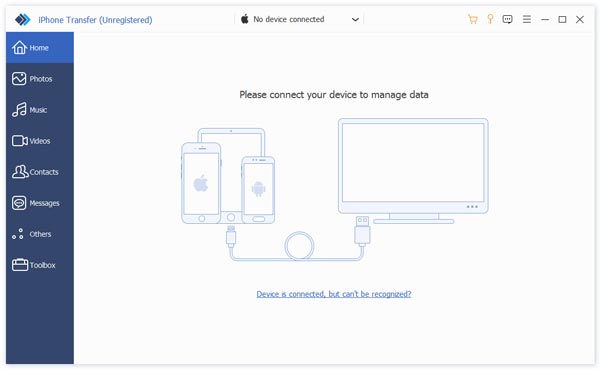 It is well-known that the starting point of troubleshooting on an iPhone is back up. To avoid data loss, you'd better transfer important data from your iPhone to your computer using Apeaksoft iPhone Transfer.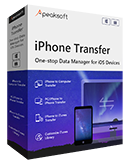 4,000,000+ Downloads
Transfer data from iPhone to iPhone or computer easily.
Support a wide range of data types.
Protect your data while transferring.
Available to almost all iPhones and iPad models.
Part 2: FAQs about AirPods Won't Connect to iPhone
Question 1. Why are my AirPods not pairing with my Mac?
If your AirPods aren't able to connect to your Mac, there may be a macOS compatibility problem. If you're using the first generation, make sure your Mac is running macOS Sierra or later.
Question 2. Why are my AirPods not showing up when pairing them with a Windows PC?
If you're having trouble pairing your AirPods with a Windows PC, make sure you open the charging case lid during the pairing process. If you're still having problems, try disconnecting your AirPods from any other Bluetooth device, such as your paired iPhone.
Question 3. Can Apple AirPods be tracked if you misplace them?
You can track down the location of your missing AirPods with the Find My app.
Conclusion
Now, you should understand what you can do when your AirPods won't connect to your iPhone. You can follow our verified solutions to get rid of this problem on your own. Before performing the troubleshooting, Apeaksoft iPhone Transfer is available to back up your data to your computer. More questions? Please write them down below.