CCleaner has ruined its reputation among both Windows and Mac users in 2017 due to two cyber attacks. So when you are introduced to CCleaner while searching for a PC data cleaning tool, you may wonder if CCleaner is safe and trustworthy in 2021.

CCleaner Review
This post will give you a detailed CCleaner review for Windows and Mac. You can learn more information about the CCleaner Professional and CCleaner Free. In addition, we recommend a great CCleaner alternative for you to better manage various data and protect your computer.
Part 1. CCleaner Review - CCleaner Professional for Mac and Windows 10
CCleaner is an all-in-one system utility suite, software uninstaller, and registry cleaner developed by Piriform. It is originally designed to clean unwanted files and invalid Windows Registry entries. CCleaner was first launched in 2004 when Windows lacked many built-in protections and functions. So at first, it was only developed for Windows PC. Piriform released a Mac version in 2012 and a CCleaner for Android in 2014.
CCleaner Free and CCleaner Pro download
To download CCleaner on your Windows PC or Mac, you should go to its official site, locate the Download tab, and then choose Download CCleaner from the drop-down menu. Or you can choose CCleaner under the For Home tab and then choose to download CCleaner Free or get CCleaner Pro.

Difference between CCleaner Free and CCleaner Professional
CCleaner Free version is free. CCleaner Professional costs $24.95 for one year/one PC and $34.95 for one year/3 PCs. It also offers a CCleaner Professional Plus plan for 2 year/3 PCs. Now the price of CCleaner Professional Plus is $54.95.
CCleaner Free can delete tracking files and browsing data, automatically analyze, fix and improve your PC's performance. Moreover, it can help you control the specific computer resources apps. This free CCleaner version only offers standard privacy protection and PC cleaning.
Compared with CCleaner Free, CCleaner Pro is equipped with more cleaning and optimizing features. It can enhance the performance of PC hardware and devices, update software to prevent security vulnerabilities, clean everywhere on your PC or Mac, check and remove junk in real-time, and do more operations. In addition, the CCleaner Professional Plus carries more functions. You can check more details on the CCleaner download page.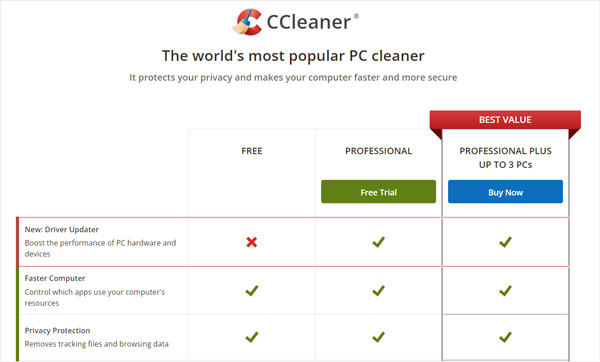 How to use CCleaner for windows 10 PC and Mac
You can freely use the CCleaner Pro for 14 days. So you'd better directly download the CCleaner Professional version on your computer to access all its features. Here we take the CCleaner for Windows 10 as an example to show you how to use it.
After you download and install the CCleaner Professional on your computer, you will be taken to the Your Trail window. You can access and use some Pro features.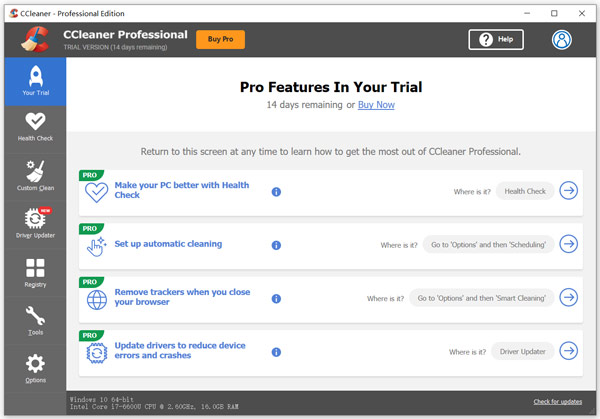 Click Health Check and then the Start button to analyze the current status of your PC. After that, you can click on the Make it better button to optimize your computer.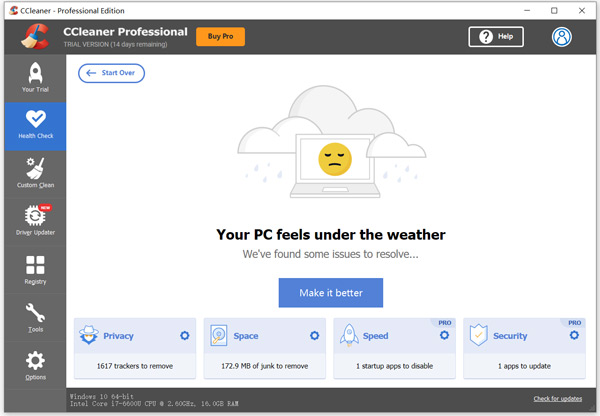 Click the Custom Clean feature on the left panel to find and remove unwanted data and apps. Click on Analyze button and then Run Cleaner to delete them.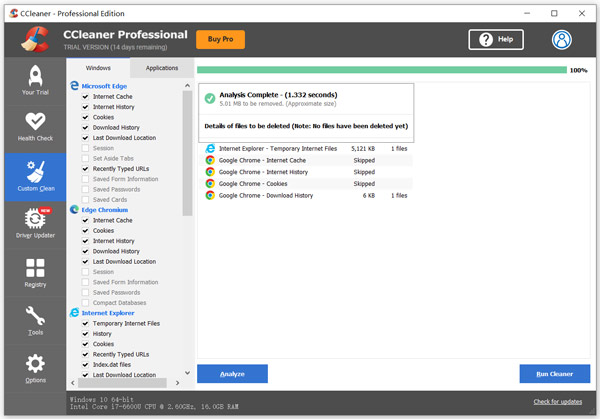 With similar steps, you can try its Driver Updater, Registry, and other tools. You can freely use the CCleaner Professional for 14 days. After that, you can choose to buy it or continue using the CCleaner Free version.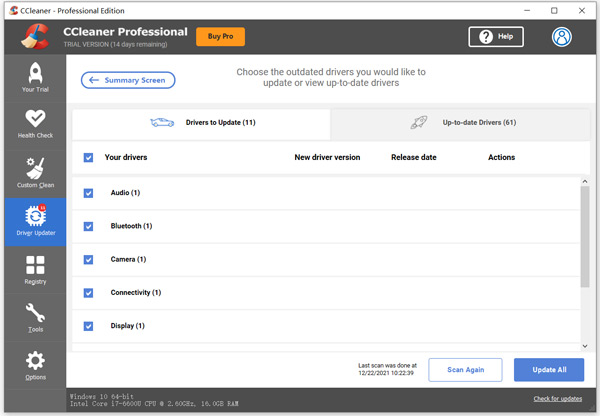 Part 2. Best CCleaner for Mac Alternative to Optimize Mac Performance
If you are using a Mac and don't refuse to use CCleaner because it has been hacked to spread malware, you can turn to the best CCleaner for Mac alternative, Mac Cleaner.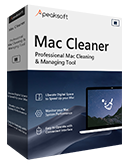 4,000,000+ Downloads
Clean unwanted data and apps to free up Mac storage.
Delete Mac junk files, duplicates, large and old files, caches, logs, and more.
Remove adware, malware, virus, and associated files to optimize and protect Mac.
Monitor the current Mac disk utilization, battery, memory performance, and CPU usage.
Fix different Mac issues and improve Mac performance in real-time.
Step 1On your Mac, double-click on the download button and follow the instructions to free install and run this Mac Cleaner. You can click the Status feature on the left panel to check your Mac system status.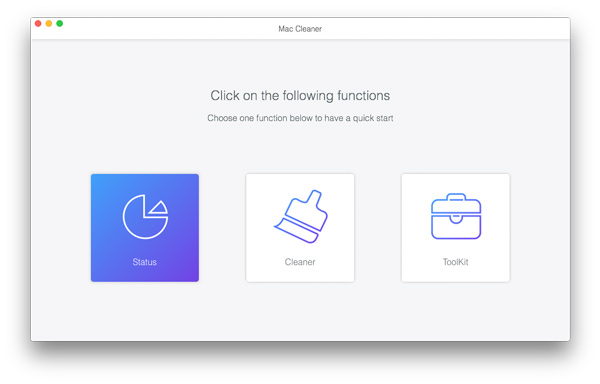 Step 2You can use its Cleaner feature to remove junk files, old and large files, duplicate files, and other useless data. It offers a simple way to manage and clean system junk, iPhoto junk, email junk, duplicated pictures, iTunes junk, Trash Bin, large and old files, and more.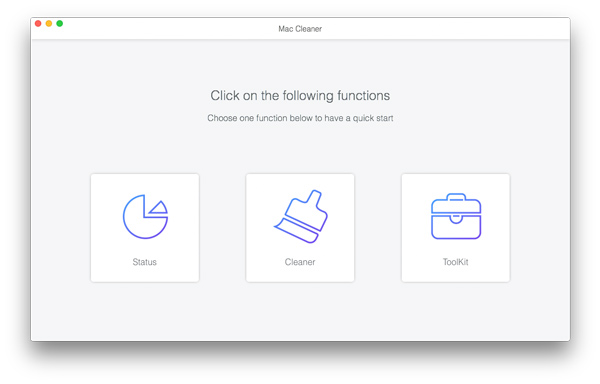 Step 3Click the View button to check these files. Select all data you want to delete, and click on the Clean button to delete them.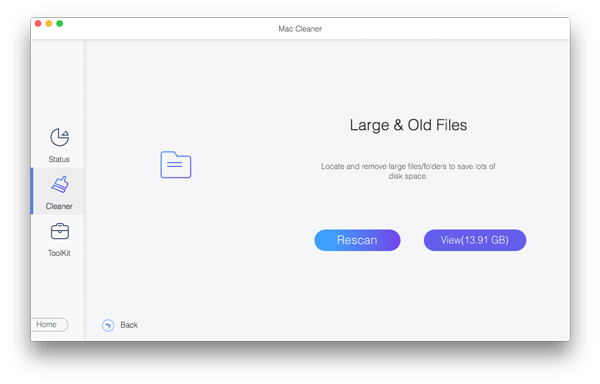 Step 4You can click the Tooltik to access many other useful tools. For instance, you can easily hide or encrypt files on your Mac, protect privacy, uninstall useless software, find and analyze Wi-Fi passwords, optimize Mac, and more.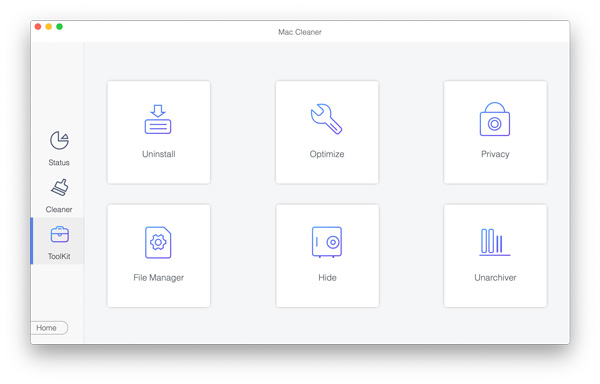 Part 3. FAQs of CCleaner Review and CCleaner for Mac and Windows
Question 1. Is CCleaner safe now in 2022?
Relatively yes. CCleaner is safe to use on Windows PC, Mac, and Android devices. However, because of two cyber attacks since 2017, many users still erroneously take it as malware.
Question 2. Can I recover files removed by CCleaner?
Yes. Many data recovering tools are offered on the market that can help you recover your deleted files on a PC. You can use professional Data Recovery to find your deleted data back.
Question 3. Does CCleaner have an iPhone version?
No. For now, CCleaner doesn't release an iOS version for users to clean up iPhone data and optimize it. Check some iPhone data cleaner apps here.
Conclusion
After reading this CCleaner review, I hope you can learn more useful information about CCleaner Free and CCleaner Professional. For more questions about CCleaner, you can leave us a message.