Bitdefender is one of the most popular antivirus software that can help you against all types of malware samples. It offers multi-layered cybersecurity protections to secure your data and privacy and keep your Mac safe from different threats, including ransomware and malware. While for different reasons, you may want to remove Bitdefender.

Remove Bitdefender
How to uninstall Bitdefender on Mac? Here in this post, we would like to describe two methods to remove Bitdefender from your Mac thoroughly.
Part 1. Common Way to Manually Uninstall Bitdefender on Mac
Mac has a built-in uninstalling feature for you to remove various applications, including the Bitdefender, easily. This part will guide you to uninstall Bitdefender using this common way manually.
Step 1 Before you remove Bitdefender, you should quit Bitdefender and close all programs that might be related to it running in the background. You can locate Bitdefender from the Dock menu, right-click on it, and then select Quit. To close all its associated programs, you can go to Activity Monitor, click the CPU tab, and then close them.
Step 2 Open a new Finder window and then click on the top Go menu. From its dropdown, choose the Applications option.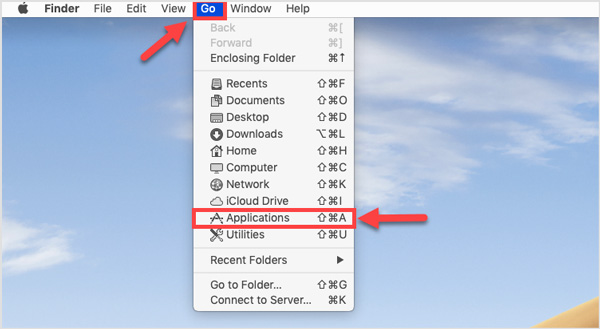 Step 3 In the Applications window, locate the Bitdefender and open it. Double-click on the BitdefenderUninstaller and follow the instructions to confirm your uninstalling operation.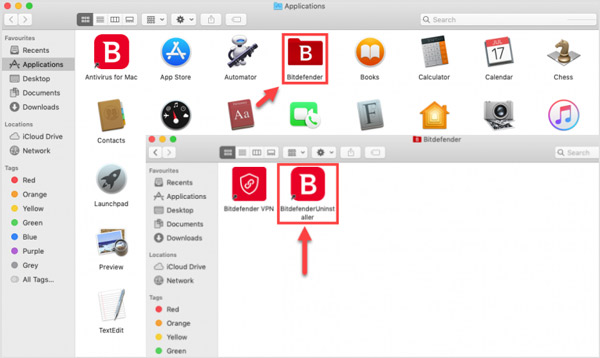 Step 4 Now you need to delete all its leftovers manually. Go to Macintosh HD, choose Library, and then move the Bitdefender folder to Trash. You can also open a new Finder window, click the Go menu, and then use Go to Folder to quickly go to the Library window. You can scroll down to locate the Application Support, Antivirus for Mac, Bitdefender, and other related folders. You need to move them to your Mac Trash.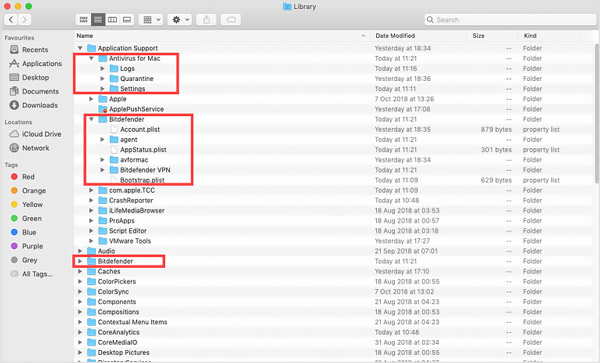 When asked for the administrator password, you should enter your password to proceed with the Bitdefender uninstallation.
Step 5 After you delete all Bitdefender leftovers, you should empty Trash to remove Bitdefender from your Mac.
Part 2. Better Way to Thoroughly Remove Bitdefender from Your Mac
If you prefer an easier solution to remove Bitdefender and all its remaining files, you can try using the powerful Mac Cleaner. There is an individual Uninstall tool for you to uninstall Bitdefender and delete all app leftovers.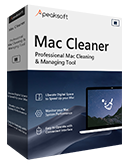 4,000,000+ Downloads
Uninstall Bitdefender on Mac and obliterate all remaining files.
Offer uninstall, optimize, file manager, privacy, and other Mac cleanup tools.
Remove all leftovers, junk, duplicates, similar photos, and more to free up Mac space.
Monitor Mac status, protect Mac from malware and virus and optimize its performance.
Step 1 To quickly remove Bitdefender from your Mac, you can free download, install, and run this recommended Mac Cleaner and go to its Uninstall tool. You can find the Bitdefender uninstalling tool in ToolKit.
Step 2 Click the Scan button to check all applications installed on this Mac. After scanning, you can click the View button to display them. Locate and choose Bitdefender, and then click the Clean button to uninstall it.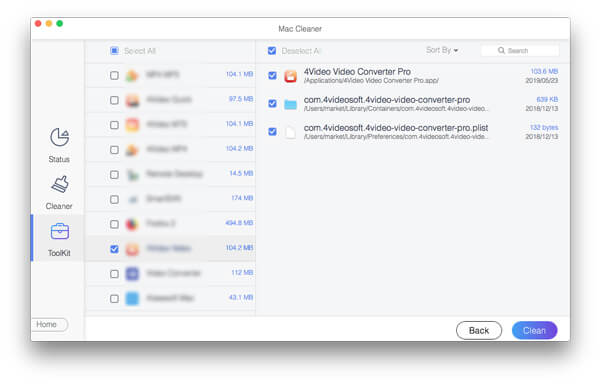 Step 3 Mac Cleaner enables you to remove all types of useless Mac data, such as app leftovers, system junk, cache, similar images, large files, old files, and others. You can use these Mac cleanup features in its Cleaner.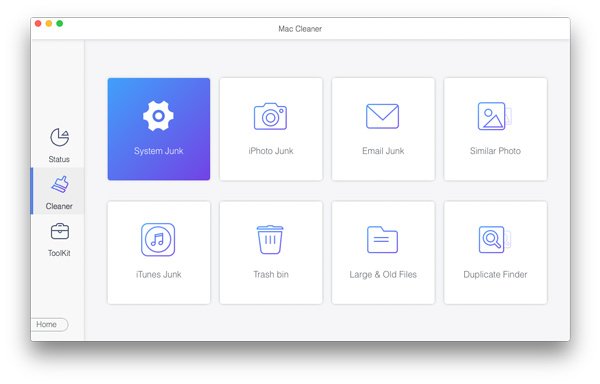 Step 4 To view your Mac status and the usage of your Mac CPU, Disk, and Memory, you can click the Status. You also can use this tool to uninstall OneDrive from Mac.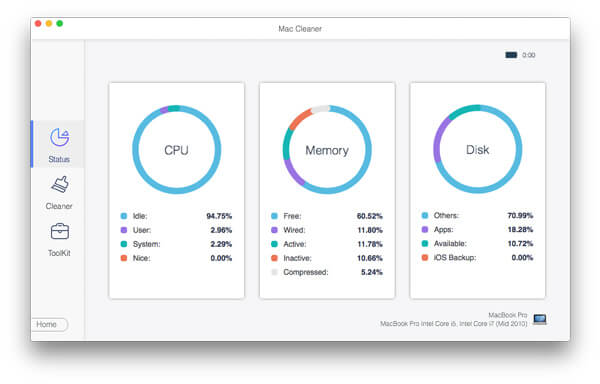 Part 3. FAQs of How to Delete Bitdefender from Mac
Question 1. How do I temporarily disable Bitdefender on my Mac?
Open Bitdefender on your Mac, click the B icon from the top menu bar, and then choose the Open main window option. Select Preferences from the left sidebar, and then click the Protection tab. To disable the antivirus protection of Bitdefender, you should toggle Bitdefender Shield to the off position.
Question 2. Is Bitdefender Antivirus for Mac free?
Bitdefender Antivirus can offer essential protection for your Mac. It offers a version for you to free use for 30 days. After that, you need to pay $34.99 for the first year.
Question 3. Why can't I uninstall Bitdefender on my Mac?
As mentioned above, before you uninstall Bitdefender from a Mac, you should quit Bitdefender and close all running processes that relate to it. After that, you can try removing Bitdefender. You can reboot your Mac and uninstall Bitdefender if the problem still exists.
Conclusion
This post shares 2 solutions to remove Bitdefender. You can use your preferred method to uninstall Bitdefender from your Mac. Also, you can learn how to disable Bitdefender on a Mac. For more questions about Bitdefender, you can leave us a message.