PDF is one of the most popular document formats and it is supported by all operating systems. More and more people tend to use it to manage and access information or data. However, the PDF files happen to be deleted accidentally or intentionally on your PC due to various reasons. Fortunately, there are some useful ways to recover deleted PDF files. In this guide, we will give you a step-by-step guide on recovering your deleted PDF files effortlessly.

Recover Deleted PDF Files
Part 1. Best Way to Recover Deleted/Corrupted/Damaged PDF Files with PDF Recovery Tool
Before starting recovering a deleted, corrupted, or damaged PDF file, you should stop using your computer for protecting your deleted PDF files being overwritten. You'd better take your time and attempt the recovery process immediately.
To recover deleted or damaged PDF documents, the easiest way is to turn to a professional PDF recovery tool. Apeaksoft Data Recovery helps users to repair and recover all the deleted or corrupted PDF files. This file recovery tool performs full PDF file recovery with no loss of data. Apart from PDF files, it also supports recovering various deleted or lost data, including documents like Word, Excel, PowerPoint, PDF, TXT, etc., videos, songs, pictures, emails, and more. Now download the PDF file recovery application for free and restore the deleted or corrupted PDF files within 3 steps.
Step 1
Launch Apeaksoft Data Recovery on your computer. On the home interface, select the data file types you want to recover from and the hard drive to scan. To recover a deleted PDF, we should select the Document option. Then, click the Scan button.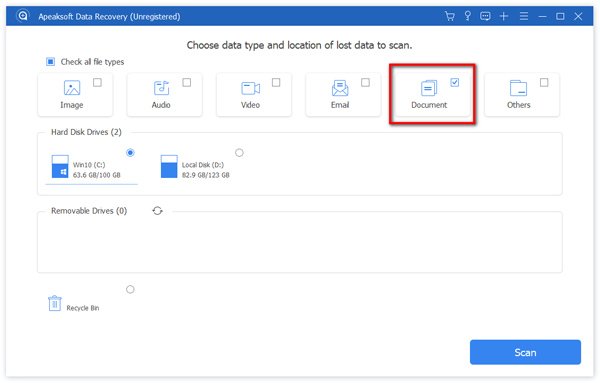 Step 2
When the quick scanning process completes, you can have a check. If you can't find the file, just click Deep Scan and the program will search more files from the computer.
Step 3
After the scanning, you can find your PDF files by type on the left bar, or you can find them under the Path List option. Then select the PDFs that you want to recover and click the Recover button to get your PDF files back.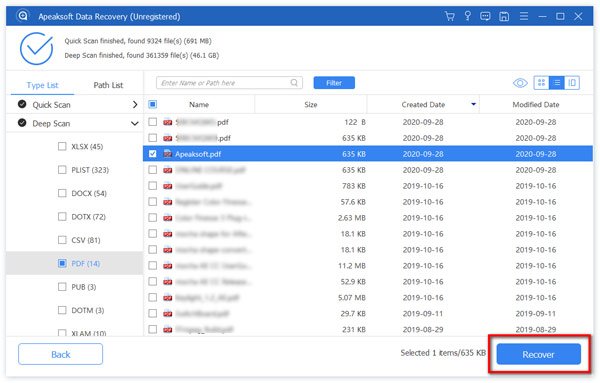 Next, you will see a pop-up window where you need to select the path to save it.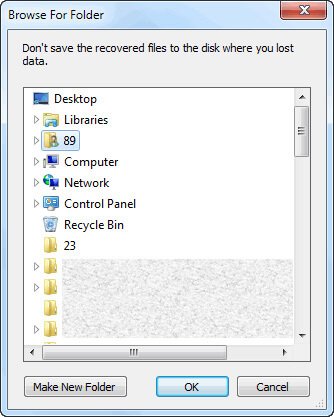 Once the recovery is over, the program will open up the folder automatically.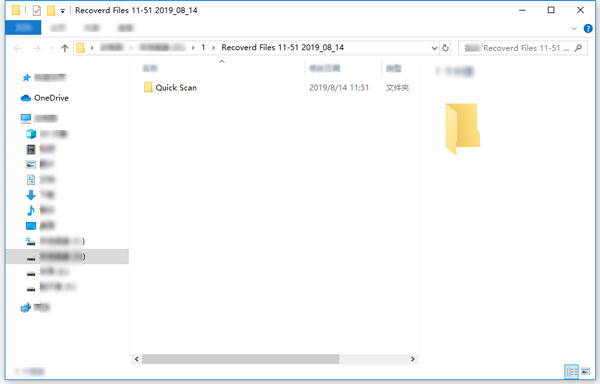 Apart from recovering deleted PDFs from your computer, you can also use Data Recovery to recover deleted files from Flash drive, get back deleted screenshots on Mac, and more.
Part 2. 2 Effective Methods to Recover Deleted PDF Files Manually
Once your PDF files are deleted, you can also restore them manually as soon as possible. Here are the top 2 methods to retrieve the PDF files.
Method 1. Check Recycle Bin
If you haven't performed the permanent deletion command, you may find your deleted PDF files in the Recycle Bin.
Just go to the Recycle Bin located at the desktop of the computer. Find the PDF file you deleted and then right-click on it. Then, click on Restore from the drop-down menu.
Here you may like: Recover Deleted Files Not in Recycle Bin on Windows 10/8/7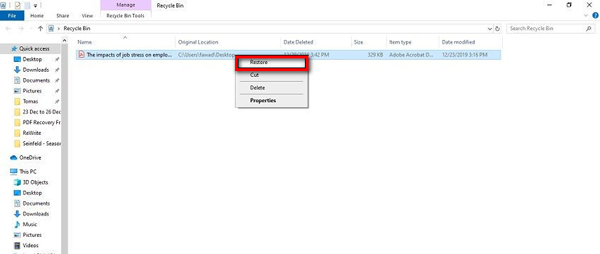 Method 2. Restore from the Backup
If you have backed up your computer, you can restore the PDF files from the backup. This way is quite easy to restore any deleted or lost files like PDF, Word, Excel, etc. You can use an external hard drive or cloud-based storage to backup your data on the computer.
Part 3. FAQs of the Recovery of Deleted PDF Files
What are PDF files?
A PDF is a popular file type used to share documents that cannot be modified or reformatted. It is a great way to share across devices and print images that contain text such as brochures, reports, and more.
Where do deleted PDFs go?
When you accidentally deleted a PDF file or dragged it to the recycle bin, you can simply find it from the recycle bin.
Can corrupted files be restored?
In some cases, it is possible to repair and recover the corrupted PDF file. You can restore the corrupted PDF files from the previous version. Or you can turn to the professional PDF recovery software like Apeaksoft Data Recovery for help.
Conclusion
If you want an easy and quick way to retrieve or repair your deleted or corrupted PDF files, Apeaksoft Data Recovery should be the best choice. If you still have trouble in getting your deleted PDFs back, let us know in the comment section.