Facebook Messenger enables users to send and receive messages on iPhone and Android directly. In another word, you can use Facebook Messenger app to chat with others on any smart phone without limitations. Well, you can't imagine how inconvenient it is when Facebook Messenger not working problem occurs.

As a result, you may have Facebook Messenger notifications not working, Messenger not connecting and other Facebook Messenger down errors. According to various reports about Facebook Messenger troubleshooting, you can try the following solutions to get Messenger app back to work again. Moreover, this post is also your best answer of "How do I fix my Messenger on Facebook?"
Fix 1

: Restart Your Mobile Device and Open Facebook Messenger

It is always the first and one of the most effective solutions to fix disabled or non-working applications, including Facebook Messenger app. Therefore, you can restart your smart phone and then run Facebook Messenger to see if the problem is solved automatically.

There are different methods to reboot an iPhone. And the common method to perform a restart is holding and pressing the Power button. When you see "slide to power off" displays on your screen, swipe off from left to right to turn off your iPhone. Wait few minutes to turn on your iPhone by pressing the Power button until the Apple logo appears.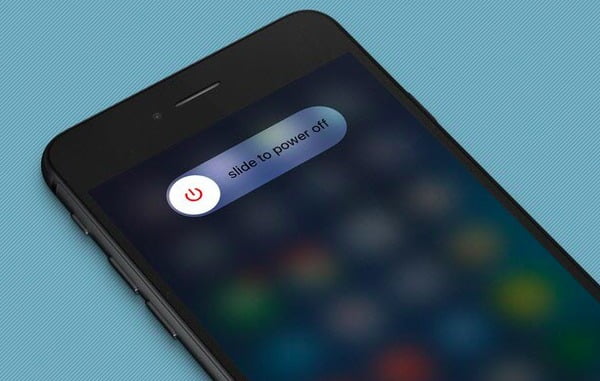 As for rebooting an Android phone or tablet, you can press the Sleep/Wake button and then choose "Restart" to perform a soft reboot. At present, it is the top solution to fix Facebook Messenger not working Android via restarting.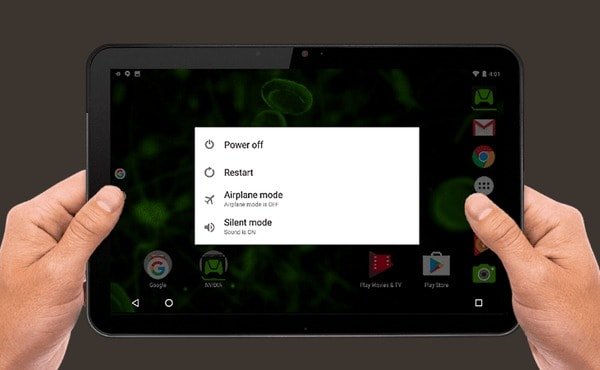 Fix 2

: Check for Updates for the Facebook Messenger APP

Developers will release updates to add new features and fix software glitches regularly. Thus, if you ignore many update versions of Facebook Messenger app, you may have Facebook Messenger not working on iPhone and Android problems. Make sure you are in a good wireless connection. Otherwise, you may spend a lot of time on Facebook Messenger update.

To check the latest Facebook Messenger update on iPhone, you can turn to the App Store. Click "Updates" and search Messenger app insides. During this time, you are able to update all available apps at the same time, or you can choose Facebook Messenger to update it individually.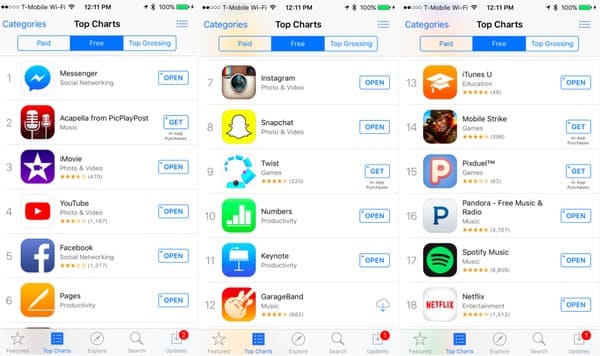 If you are using an Android device, you can use Google Play to keep your apps up-to-date. To be more specific, you can update Facebook Messenger app via Google Play. In addition, you are able to enable automatic updates to prevent Facebook messenger not working on Android again.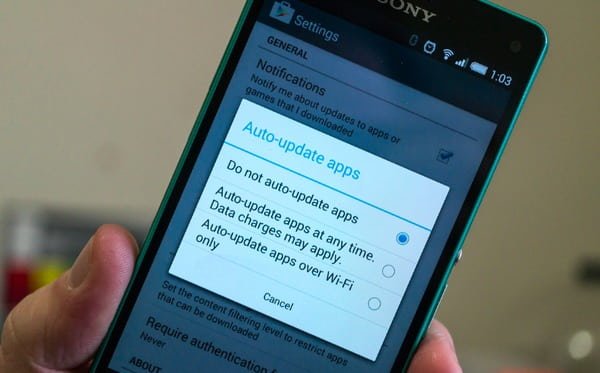 Fix 3

: Delete the Messenger APP and Reinstall

Sometimes, the Messenger app crash or corruption may cause Facebook Messenger not working on iPad and other smart phones. Thus, you can uninstall and reinstall the Messenger app like a new one. Feel free that you will lose nothing after deleting the Facebook Messenger app entirely. Once you enter into Messenger app with the correct account and password, you can access all original information. Moreover, it will not cause Facebook Messenger privacy issues.

Keep tapping the Messenger app icon until it starts shaking. You can press the X icon on the top-right corner to delete the Messenger APP. In addition, you can also swipe off this Facebook Messenger app from bottom to top to uninstall it.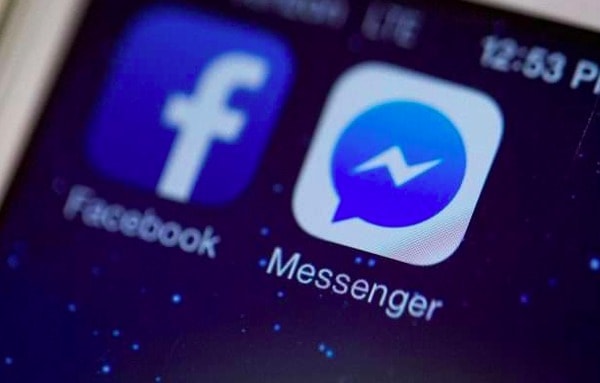 Later, go back to App Store or Google Play to search the Messenger app. Tap the download button to reinstall this Messenger app on your device again. Sign into Facebook Messenger to see if you have fixed Facebook Messenger problems or not.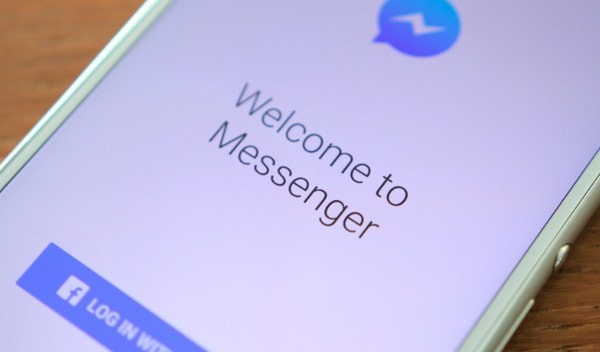 Fix 4

: Make Sure Wi-Fi Is Connected When You Use Facebook Messenger

Before using Facebook Messenger app. You need to connect to a Wi-Fi network first. So when you find the Messenger app is not working properly, you need to check its wireless connection. As a result, you can turn off Wi-Fi and then turn it on to fix Facebook Messenger down problems. That's how to fix Messenger problems due to poor Wi-Fi network.

Open "Settings" app on your iPhone. Scroll down and click "Wi-Fi" to turn it off. After that, tap that Wi-Fi again to turn it from white to green state. Actually, you can tap the Wi-Fi icon on the top to turn off and turn on wireless network easily on both iPhone and Android.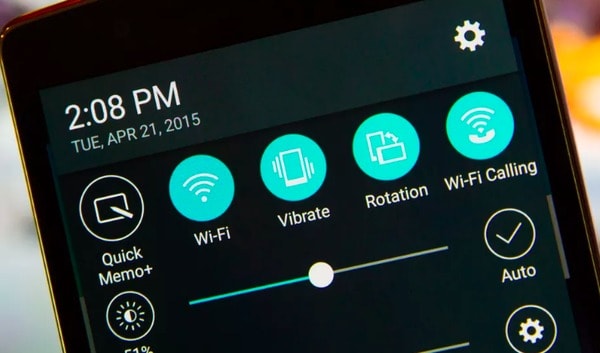 But if there is something wrong with this Wi-Fi connection, you need to forgot the network and then reconnect to the router. Just find this wireless connection under "Wi-Fi" section, click the small information icon in blue and confirm to "Forget this network". After that, add a new wireless network and open Messenger app to test.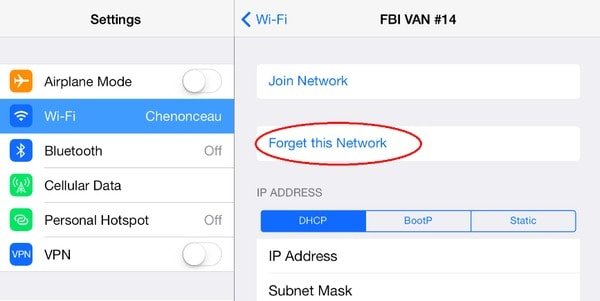 Fix 5

: Reset All Settings on Your Device

If your iPhone or Android still have the Facebook Messenger not working error, then you have to reset all settings. It is a good way to fix system crashes because of improper settings. All your previous settings will be erased, but you will not lose stored files and documents. So you can reset all settings to fix Facebook Messenger not working safely.

For iPhone and iPad users, you should choose "Settings" and then click "General". Hit "Reset" and tap "Reset All Settings" to wipe all iPhone settings. As a result, your iPhone will be required to perform a restart to save the reset.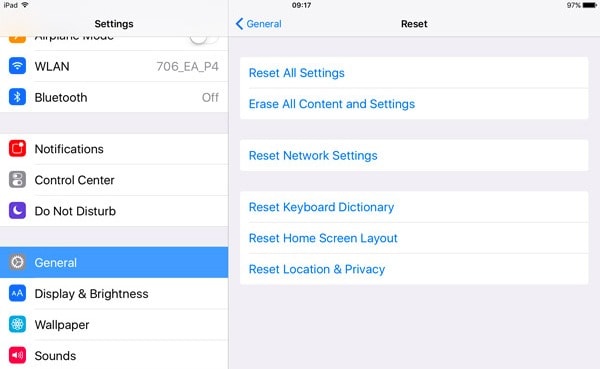 To reset Android settings without data loss, you need to back up your Android data under "Backup and Restore" section first. In addition, using Google to back up your account is a good choice. Then hit "Factory data reset" button below to reset your Android phone without losing data.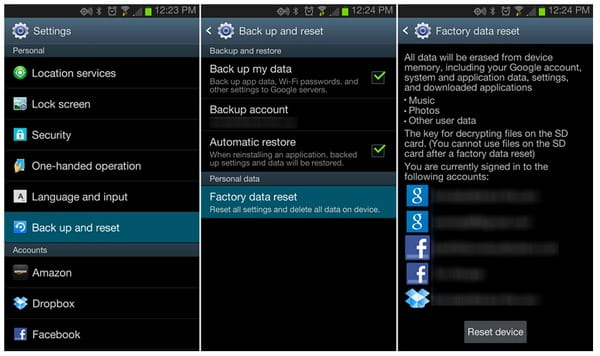 One for all solution to fix Facebook Messenger not working
iOS System Recovery has the capability to fix all types of iOS system issues. If you are an iPhone/iPad/iPod user and facing the situation that your Facebook Messenger app not working, you can free download this app to fix this problem.
Once you have fixed Facebook Messenger not working on iPhone or Android, you can go back to chat with friends and families smoothly. Next time the Facebook Messenger app does not work, you can try above solutions repair Facebook Messenger down problems with ease.