A large amount of Mac users have heard about MacKeeper, which is a cleaner software to help you clean caches files, protect your Mac from viruses and make your system run much faster.
It sounds like a great software that can help Mac users protect their Mac. But it also hated by some users for its overly aggressive marketing strategy, widespread scare-tactic ads everywhere. So there are many users choose to remove MacKeeper from Mac.

But some of them don't know how to remove MacKeeper quickly and completely because it is so difficult to uninstall it. For those who regret installing MacKeeper but can't figure out how to remove MacKeeper, in this article, we will teach you the way to remove this software from Mac. For new users who have not heard about this software, we also introduce this software to you and give you advise about should you buy it or not. Just keep reading and know more about MacKeeper.
Part 1

: How to Remove MacKeeper

In some ways MacKeeper is not a good software for its fairly aggressive, annoying advertisements everywhere, as well as hard to uninstall. A lot of Mac users who regret downloading MacKeeper on their computers have such a question, how do I remove MacKeeper from Mac? Although the way to uninstall this software is very hard, it can be easy for you if you follow the next steps we give you.

Step 1. Backup your Mac

First of all, make sure you back up your Mac by updating or creating a Time Machine backup or a system clone. Although this backup will contain the MacKeeper files, which you want to remove, it will make sure you can restore your Mac in case something goes wrong.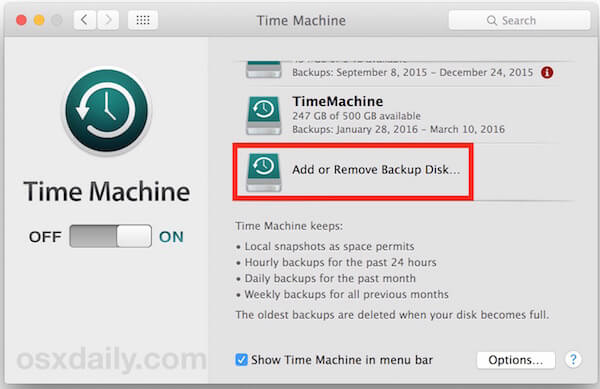 Step 2. Turn off MacKeeper features
Now you need to turn off all the MacKeeper security features. As you know, MacKeeper includes lots of security options, including file encryption and safe browsing. So you need to launch MacKeeper and turn all the security features off. This step will ensure your "secured" files are accessible after the MacKeeper is removed.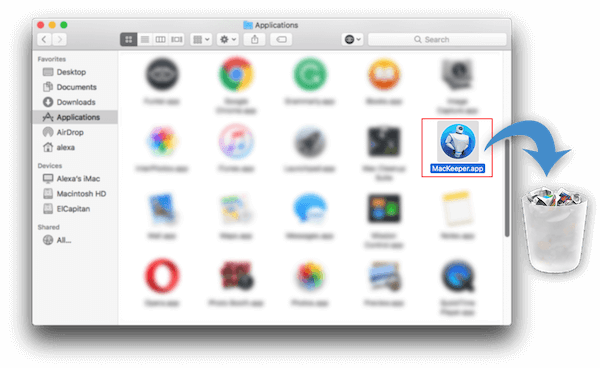 Step 3. Remove MacKeeper from Mac
Go to Finder and then choose Applications. When you see MacKeeper, you need to drag it to the Trash. Then you can see a pop-up window to uninstall this software. Just click Uninstall MacKeeper button to remove MacKeeper from your computer.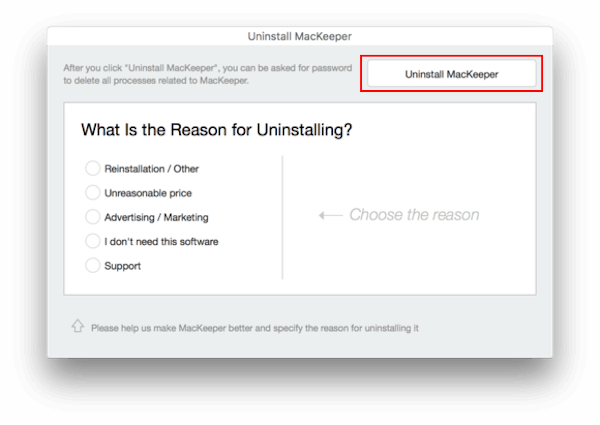 Step 4. Delete related files
After you remove MacKeeper to Trash, you still need to delete some MacKeeper related hidden service files which are left on your Mac. So that you can remove Mackeeper from your Mac completely. Just open Finder and in the Menu bar, click Go and then Go to Folder. Next you can type in a search filed "your computer's name/ Library/ and then click Go. Now you can refer the next files or folders we list to you to remove Mackeeper from Mac completely.
• your computer's name/ Library/ Caches/ com.mackeeper.MacKeeper
• your computer's name / Library/ Caches/ com.mackeeper.MacKeeper.Helper
• your computer's name / Library/ LaunchAgents/ com.mackeeper.MacKeeper.Helper.plist
• your computer's name / Library/ Application Support/ MacKeeper Helper
• your computer's name your computer's name / Library/ LaunchDaemons/ com.mackeeper.MacKeeper.plugin.AntiTheft.daemon.plist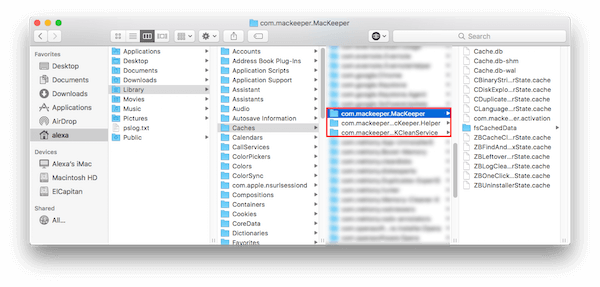 Mac Cleaner – The Most Professional Mac Management Tool
Supports you remove junk files, unneeded files, large/old files, uninstall apps and monitor your Mac performance in a professional way.
Safely deletes Mac junk and worthless files in one click.
Previews junk files, unneeded files, old files before cleanup.
Filter scanned result by name and order by size, time, etc.
Free download to clean and speed up your Mac.
Supports to monitor your Mac performance in multiple aspects.
Download for Mac
Part 2

: What is MacKeeper

MacKeeper is a software distributed by Kromtech Alliance and marketed as way to help you secure, clean, protect and optimize your Mac operating system. It really is a utility program which combines sixteen processes intended to optimize your Mac's operation and performance, so that you can enjoy your Mac without any problems. MacKeeper offers you a 30-day trial of the software, but after that you need to pay a monthly fee to unlock the full feature of this software. But this software has received mixed reviews. Except the professional and powerful functions, it also has some disadvantages, like the marketing methods, advertisements, and the hard way to uninstall. What's more, MacKeeper used face a class-action lawsuit because it allegedly deceived users into paying for unneeded fixes. But the company denied this thing.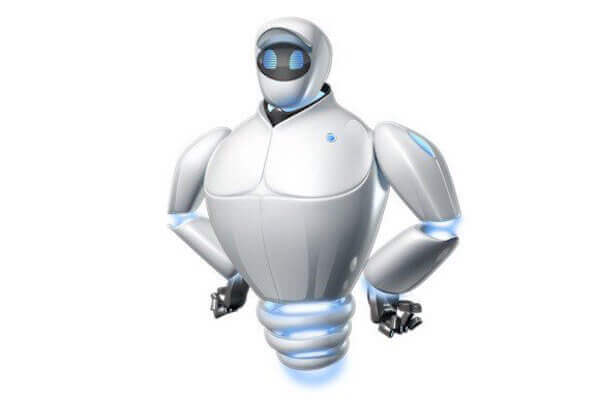 Part 3

: Should You Buy It as MacKeep Alternative

If you don't mind the fairly aggressive and widespread scare-tactic advertising of this software, as well as really hard and complex to remove it from your Mac, it is advised to you to download this software on your Mac, for its powerful features to keep your system safe, clean the cache and junk files, and help you free up space for your Mac. It really is one of the most commonly encountered third party cleaner software which is installed on macOS 11. But if you don't like its marketing methods and hate the advertisements appears in a high frequency, it is not a good decision for you to but this software. As you can see, there are many users regret downloading it because they can't stand the disadvantages of this software, and ask how to remove MacKeeper. You can also try the free trial of this software and then consider this question carefully before you buy this software.
Conclusion
In this article, we teach you how to remove MacKeeper from Mac in detailed. If you still don't know MacKeeper clearly, you can also know some information about this software in this article. We also give you some advice about should you buy it or not. If you have any questions about how to remove MacKeeper or other, just write done in comments. Hope you can enjoy.