"I have a locked Android phone with the contract of AT&T and now I want to buy a new phone. One of my friends suggest me getting an unlocked phone, the same with her. To be honest, I do not understand what unlocked Android phones means and what is the difference between carrier locked phone and unlocked device."

Many people purchased smartphone from network providers and keep carrier lock until they stop using the device. They cannot enjoy the cost-effective packages from other carriers, partly because the procedure of unlocking phone is too complicated. To help you get better user experiences, we are going to identify and share 10 best unlocked phones.
Part 1

: Benefits to unlock Android phones

If you want to buy an unlocked Android phone, you should learn what it means. A locked phone is a device that is purchased from a particular network provider and has been locked to work only with the provider's SIM card.

To achieve it, manufacturers usually integrate firmware to lock your phone. In contrast, an unlocked smartphone is not tied to a specific carrier. GSM technology makes unlocked phones can be used with any carrier.

Unlocked phone provides many benefits, such as:

1. Enhance network compatibility. Since unlocked Android phones are not tied to single particular network, you can choose any network and switch it at any time. That is important for people who frequently travel abroad for work or leisure, because they can use local network providers.

2. Save money. An unlocked device may be more expensive at first, because you have to pay for the full retail price. In the long term, it is more cost-effective since you do not need to afford the expensive package price every month. And using a local network provider could save a lot of roaming charge when traveling. Plus, unlocking a carrier locked phone with third party services is not only costly, but also not secure.

3. Rich network options. If you have an unlocked Android phone, you can select your favorite network provider with better rates and service, or use the same network with your friends. And if you are unhappy with the package, you can change it at any time.

4. Wider array of phone models. Every year, manufacturers co-works with carriers and release several phone models. It means that carriers only provide several phone models but not all. On the other hand, unlocked Android phones cover all phone models that you can pick up any one.

5. Increase the value when selling. If you decide to sell your old unlocked smartphone, it can be sold for up to 20% more than a locked device in the same condition.

6. Enjoy flexibility. A locked phone is restricted by firmware, which makes customizing phone more difficult.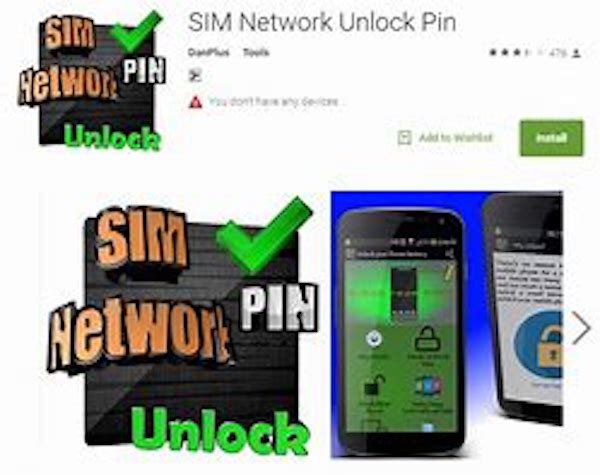 Part 2

: Top 10 unlocked android phones

With top 10 best unlocked phones below, you can say goodbye to expensive roaming charges.
Top 1: Samsung Galaxy S9 Plus
Price: $839.99
Screen size: 6.2 inches
Review: Samsung Galaxy S9 Plus is the best unlocked phone among high-end market. The excellent screen and low-light cameras makes it a good option for photograph enthusiasts. But after the battery scandal of Note 7, Samsung becomes more cautious about the battery capacity.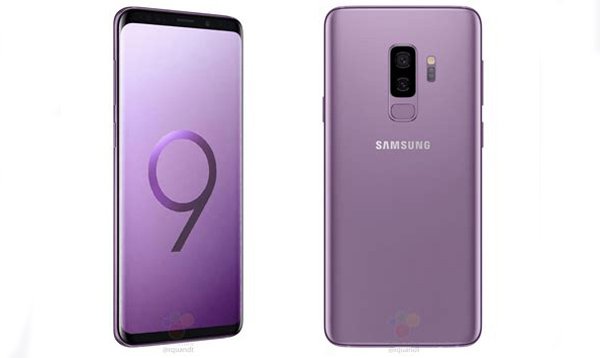 Top 2: Samsung Galaxy S9
Price: $627.70
Screen size: 5.8 inches
Review: Samsung released an attractive unlocked smartphone, Samsung Galaxy S9. It has similar configure with the Plus model with a smaller screen and affordable price.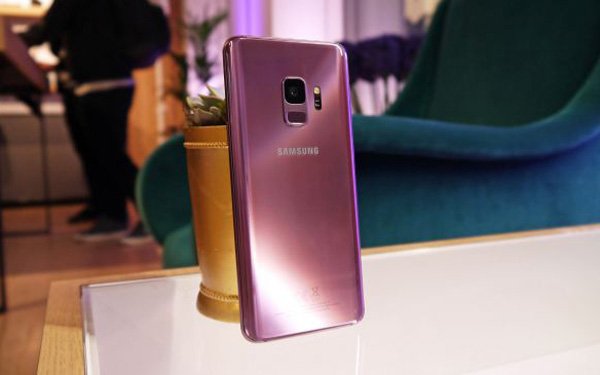 Top 3: Huawei Honor View 10
Price: $499.00
Screen size: 5.99 inches
Review: It is the best unlock phone in middle end market. With this best unlocked phone, you can enjoy advanced camera and screen technology without paying much higher price. So, Huawei Honor View 10 is attractive among young people.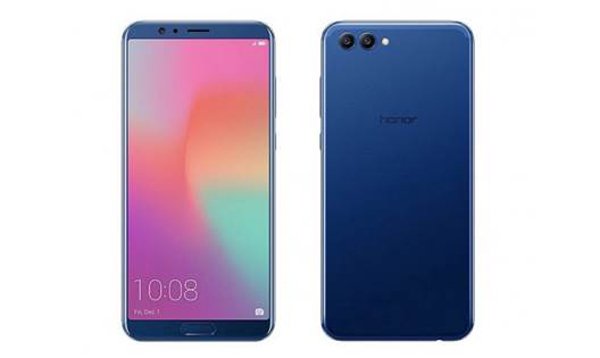 Top 4: Motorola Moto X4
Price: $399.99
Screen size: 5.20 inches
Review: The solid design, dual rear cameras and built-in support for Amazon's Alexa voice assistant makes Motorola Moto X4 an attractive option. Plus, it sets a new stand for affordable best unlock phones.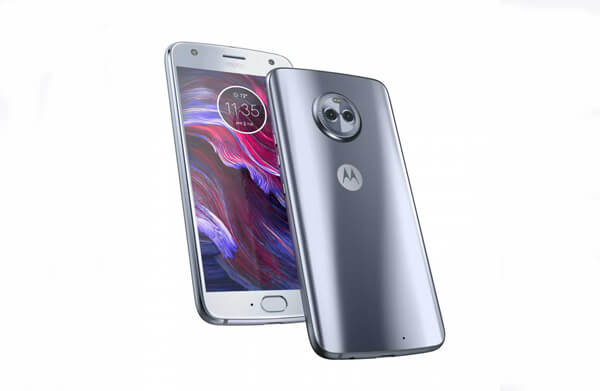 Top 5: LG V30
Price: $799.99
Screen size: 6.0 inches
Review: The OLED full version display allows you to enjoy cinema quality view experiences on the road. And LG announced that users could get excellent device with reasonable price. It should be one of the best-unlocked phones you need to take into consideration.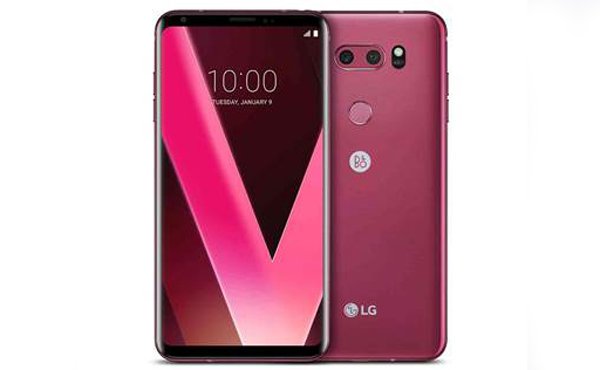 Top 6: Samsung Galaxy Note 8
Price: $706.99
Screen size: 6.3 inches
Review: If you do not like the full screen display of iPhone X, Samsung Galaxy Note 8 may be a good alternative option of best unlocked phone. The excellent battery life, performance, and camera technology are appealing.
Top 7: Google Pixel 2 XL
Price: $629
Screen size: 6 inches
Review: Google finally released a new Pixel flagship with the latest software and advanced cameras. Plus the good battery life, Google Pixel 2 XL is another option of best unlocked phones on market.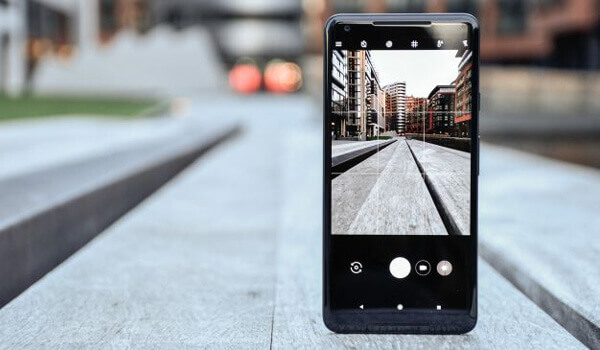 Top 8: Honor 7X
Price: $199.99
Screen size: 5.9 inches
Review: If you have limited budget, Honor 7X is the best unlocked smartphone you should consider. Can you imagine that it equips a premium-looking screen for a price less than $200? As another phone from Huawei Honor series, it should be much cheaper than Honor 10 Viewer.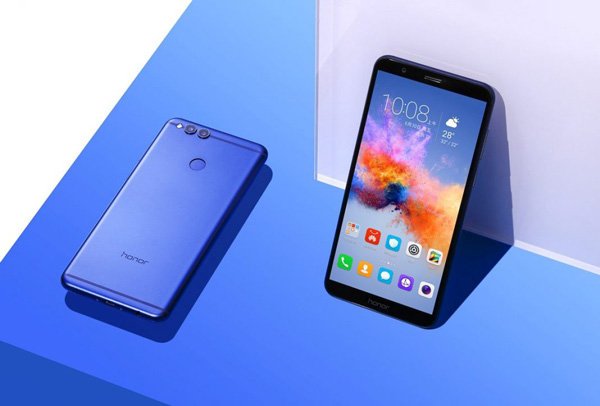 Top 9: Samsung Galaxy S8 Plus
Price: $549
Screen size: 6.2 inches
Review: The large screen and excellent design makes Samsung Galaxy S8 Plus an attractive option among best unlocked phones. As Samsung released Galaxy S9, it is no longer the newest model, so you can get a discount price more affordable.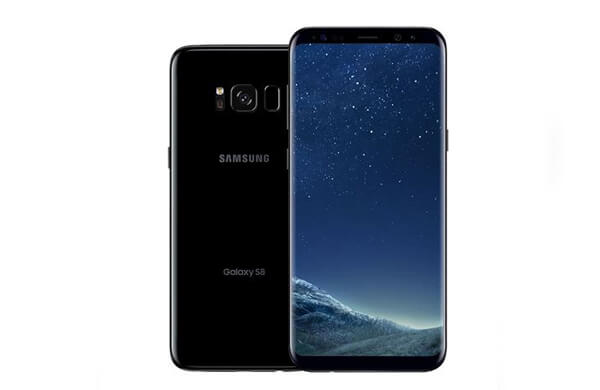 Top 10: OnePlus 6
Price: $529
Screen size: 6.28 inches
Review: OnePlus has built a well reputation for this flagship. Costing less than higher profile phones, OnePlus 6 integrates class-leading screen, unrivaled performance and quick charge technology.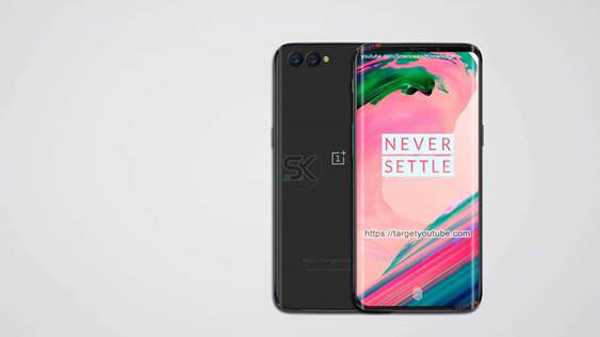 Conclusion
In this post, we have discussed unlocked Android phones in detail. First of all, we shared the benefits of unlocked phone, like change network provider as you wish, save roaming charge, flexible and more options.
Now, you may want to purchase or upgrade to an unlocked Android phone, but which one is worth to buy? That is why we identified and shared top 10 unlocked phones. You can read our reviews and pick up your favorite phone based on your situations. We wish that our sharing is helpful to you.