SWF, stands for Small Web Format, is a multimedia file format that stores animated graphics, text, video, audio, vectors, and script. Unlike video formats, SWF files is able to deliver interactive contents, like small games. So, it is able to brings and delivers more animated media content to the web. However, the playback is a big problem. Most media players do not support SWF files. Therefore, this article will share top 9 best SWF players for Windows and Mac in detail.

SWF Player
Part 1: Best SWF Player Crossing Platform
No matter Windows Media Player or QuickTime Player is not compatible with SWF format. Fortunately, Apeaksoft Blu-ray Player can help you resolve this problem. It works for almost all multimedia formats including SWF.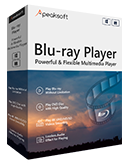 4,000,000+ Downloads
Support a wide range of multimedia formats.
Play SWF video files without lag or limit.
Enhance video and sound quality using advanced technology.
Offer a variety of bonus tools, like snapshot.
How to Play a SWF Video File Smoothly
Step 1Import a SWF file
The best SWF player offers two versions, one for Windows and the other for Mac. Install the right one to your computer and launch it. Click the Open File button, find and open the SWF file. After importing, the video will begin playing.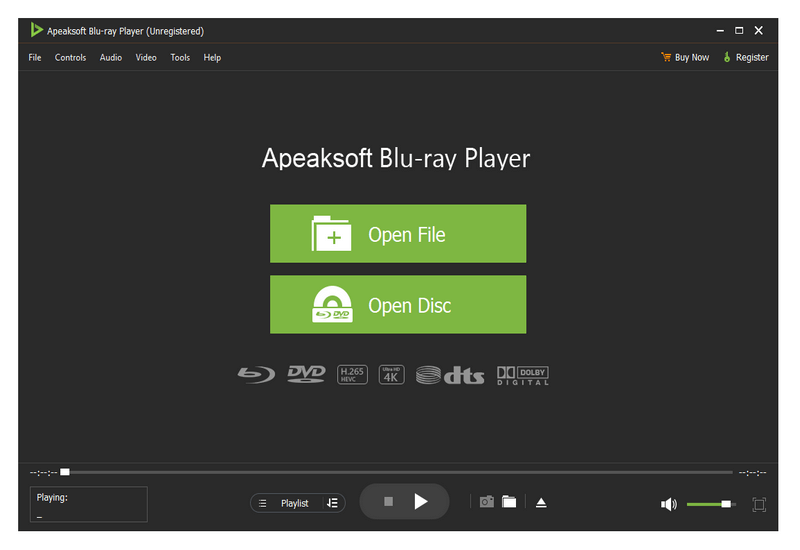 Step 2Control SWF playback
Now, you can see the quick controls at the bottom. Here you can play, pause, stop, fast-forward, rewind, or adjust volume easily. The Camera icon enables you to take snapshots at important moments. The advanced controls are built-in the menu bar on top of the window.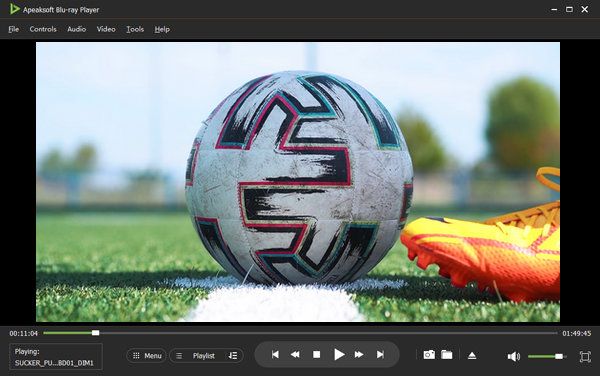 Part 2: Top 5 SWF Players for Windows
Top 1: SWF File player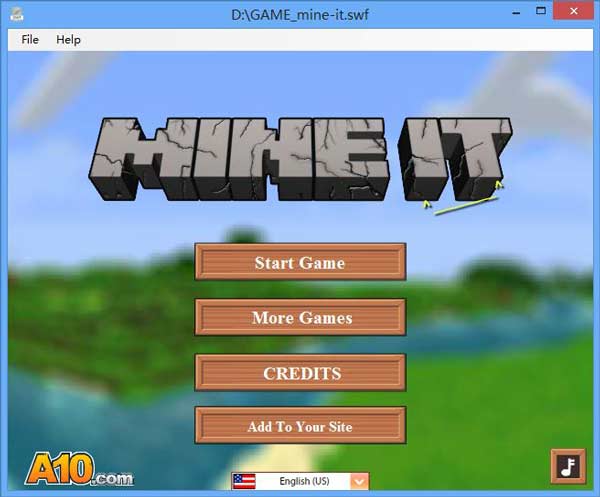 System Requirement: Windows 10/8/7
As its name indicated, SWF File player is a SWF file player for Windows 10 and earlier. More importantly, it is able to open SWF games and let you interact with game. It will read the metadata and resize the window automatically.
Pros

Completely free to use.
Display metadata tags about you file.
Play interactive flash games.
Lightweight and play SWF smoothly.
Cons

It requires to install .Net Framework.
It cannot open other media file formats.
Top 2: Pot player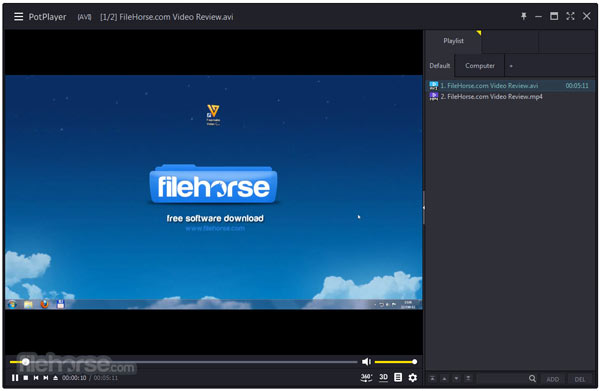 System Requirement: Windows 10/8/7
Pot player is a popular free SWF file player among PC users. It is able to play almost all video files without additional codecs including SWF. The media player will search for and install the right codecs if your videos are not supported.
Pros

Equip a cool interface.
Support a lot of video formats and 3D content.
Play multiple audio streams.
Cons

It will install extra software to your disk.
There are a lot of options which are challenging for beginners.
Top 3: Media Player Classic-BE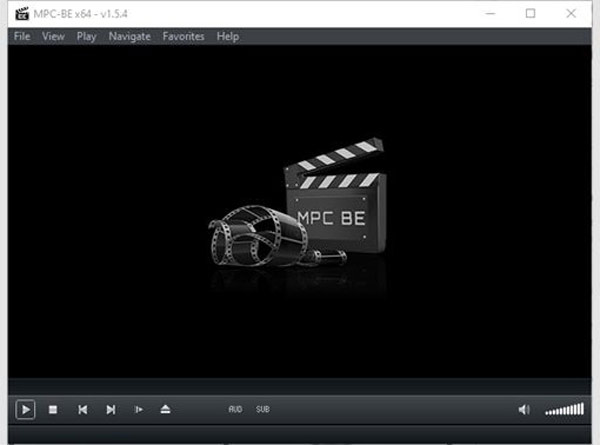 System Requirement: Windows 10 version 10240.0 or higher
Media Player Classic-BE is an open-source audio and video player. Since it supports SWF video files, you can use it as a SWF player too. You can control almost every activity with shortcuts.
Pros

Remember the last playback position.
Play flash videos smoothly.
Control playback with keyboard shortcuts.
Cons

It cannot read the interactive SWF files.
It is not available to older machines.
Top 4: GOM Player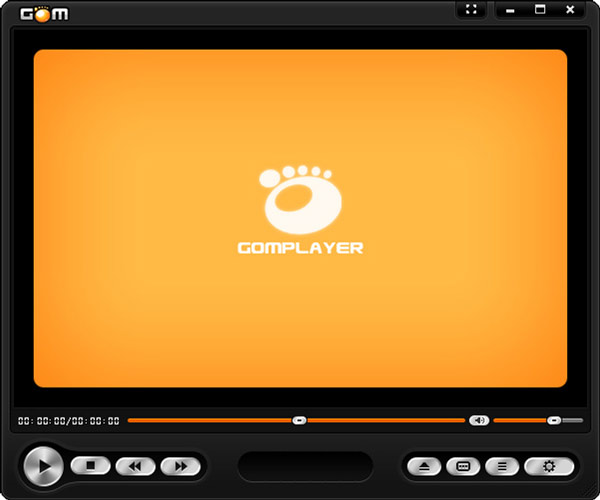 System Requirement: Windows 10/8/7/XP/Vista
GOM Player is a free SWF player for both old and new PCs. It includes a wide array of codecs. Even if your SWF files are not supported, the player will search for and download the right open-source codecs through a network automatically.
Pros

Excellent formats support.
Find subtitles for your videos.
Search and download codecs.
Cons

The installer includes unwanted software.
The interface may be confusing beginners.
Top 5: SWIFF player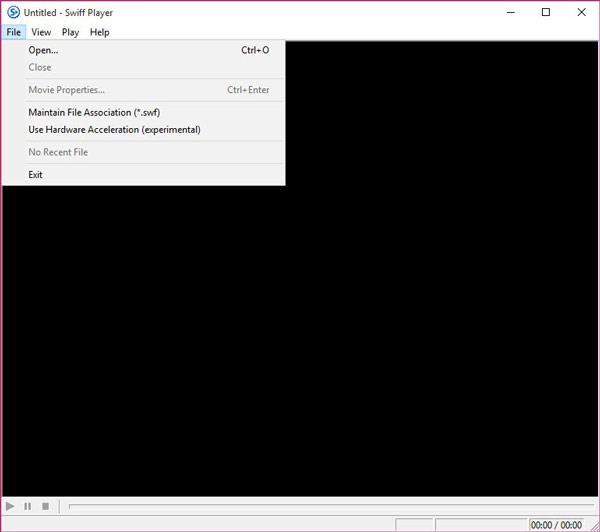 System Requirement: Windows Vista/XP/2000
If you are using an old PC, SWIFF player is a good SWF player for you. It is a free way to check and play your flash movies before posting online. Moreover, you can view SWF files in various modes, like full screen.
Pros

Play SWF videos easily.
Include hardware acceleration.
Offer a variety of playback modes.
Cons

It has not been updated since 2010.
This player does not support other video formats.
Part 3: Top 3 SWF Players for Mac
Top 1: VLC Media Player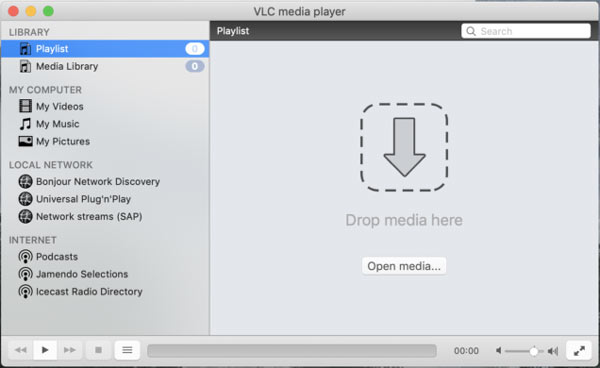 System Requirement: Mac OS X 10.7 or later
VLC Media Player is far more than a simple SWF player for Mac. Firstly, it includes video converter functionality which helps you to transform SWF to standard video file. Moreover, you can download online flash files via URL.
Pros

Play flash movies on local disk and online.
Offer a wide range of bonus tools.
Work with Mac, Windows and Linux.
Cons

It lacks the playlist capacity.
All features are hidden in the menu and difficult to find.
Top 2: KM Player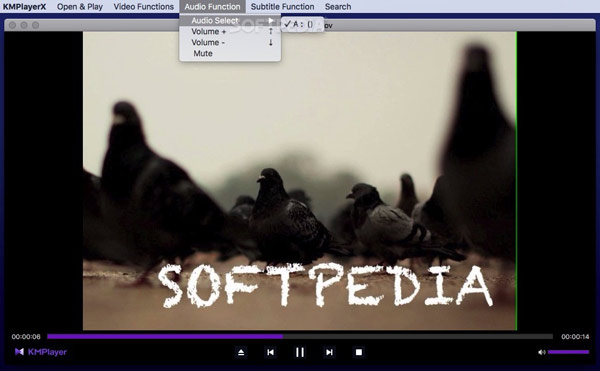 System Requirement: Mac OS X 10.6 or later
Although KM Player is a free SWF player for Mac, it performs pretty well. Users can get the full features by viewing ads. That makes the player the first choice among people who have limited budget.
Pros

Compatible with SWF movies.
Control playback speed, volume and more.
Work with an intuitive interface.
Extensible with extra codec package.
Cons

There are too many annoying ads.
There is no option to remove ads.
Top 3: Elmedia Player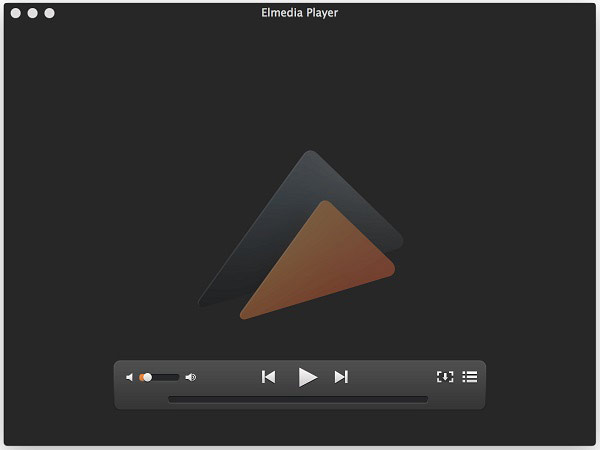 System Requirement: Mac OS X 10.9. or later
Elmedia Player is a dedicated SWF player for Mac computers. It is compatible with most common video formats, namely MP4, SWF, AIV, MOV, FLV, etc. Moreover, there is both a free and a paid version to meet various needs.
Pros

Play SWF files without ads.
Support high quality playback.
Stream videos to external devices.
Cons

Some features need improvement.
There are a lot of features which may produce hanging issues.
Part 4: FAQs about SWF Player
How do I play SWF files on Windows 10?
Firstly, the built-in media player on Windows 10, Windows Media Player, does not support SWF at all. The only way to play SWF is to look for a SWF player for your machine. Or you have to convert SWF to standard video formats, like MP4.
Why I cannot play SWF files?
SWF files are encoded in unique way by script language. Most video players cannot read or decode SWF files. You need a SWF player to play your SWF movies or games. Or you can convert SWF to MP4, the most compatible formats.
How do I play SWF files in Chrome?
The latest updates of Chrome have removed the flash plugin. If you want to play SWF files in Chrome, you need to install the Adobe Flash Player plugin. Then right-click on the SWF and open it with Chrome.
Conclusion
Now, you should learn at least top 9 best SWF players for your PC or Mac machines. They all have unique benefits and advantages. You can pick the most appropriate player based on our review. Apeaksoft Blu-ray Player, for example, is available to both beginners and experience audiences. The video playback is awesome and impressive. If you have other suggestions, please leave a message below this post.