Summary: Most people prefer to iPhone, partly because the remarkable battery life. However, not every user experiences the best performance. Plus, like other hardware, iPhone battery will be worse and worse as time goes by.

Have you ever noticed that you iPhone battery drained faster when using certain apps, especially as iPhone 7 users.
Calibrating iPhone battery could tell a lot of things, but there are very less people who enable this feature.
In this post, we are going to share everything you should know about an important aspect of iPhone battery lifespan, how to calibrate iPhone battery.
Part 1

. What does it mean to calibrate a battery?

Today, we almost do everything on our iPhone, check weather, answer emails, access Facebook, read news, listen to music, etc.

Battery is the basic of all these tasks.

Some users reported that their iOS devices shut down while the battery level is above 20%. In fact, it indicates a problem of battery reading accuracy. Battery calibration is able to tell you the conditions of your battery as well as the range of battery life.

iPhone battery is made of lithium-ion, which needs constant usage to maintain the best performance. So, Apple suggests users to discharge and recharge their battery at least once a month. iOS has the capacity to calculate the amount of charge available in the battery. Moreover, some experts said that calibrating iPhone battery after iOS update will improve battery life.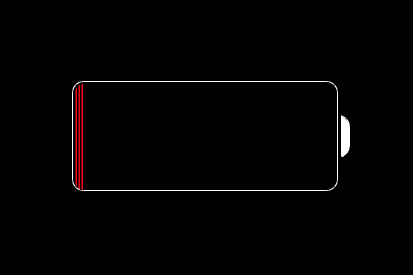 Part 2

. How do I calibrate my iPhone battery?

We will show you the gold standard on how to calibrate iPhone battery. It might not be possible to follow all of them, but you can understand your battery better through the process.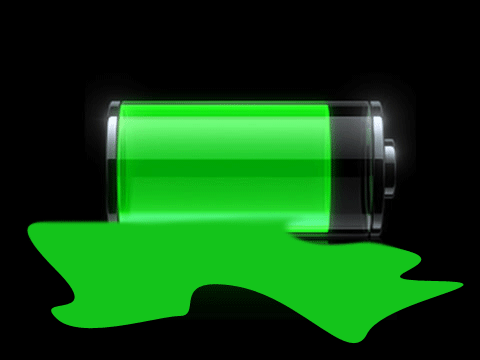 Step 1: Fully discharge your iPhone battery
Keep using your iPhone until it shuts down automatically. If you want to drain it faster, try turning on the flashlight, playing movies, surfing the Internet, and brightening the screen.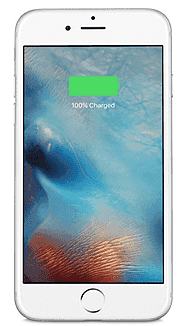 Step 2: Charge your iPhone to 100%
Charge your battery to 100% before calibrate iPhone battery. (iPhone not charging?)
Bear in mind that the process should not be interrupted, and you'd better not power on your iPhone.
Instead, your iPhone will turn on automatically a few minutes later. When you see the battery level reaches 100%, keep charging iPhone for another 2 hours. Or let your iPhone charge for at least 5 hours in power-off mode.
You should use the Lightning cable and charger came with your iPhone.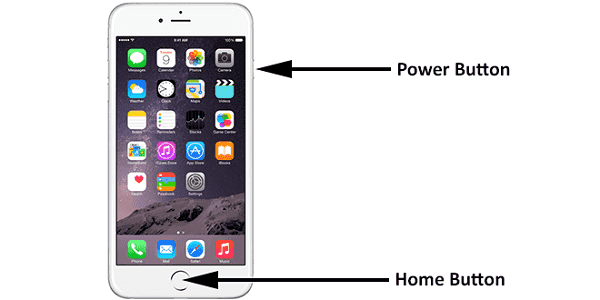 Step 3: Restart your iPhone
Press the Side button for a while to power on your iPhone with the charging cable connected.
Next, hold down both the Side and Home button. Wait for the Apple logo to appear and then iOS shutdown screen pops up. Now, turn on your iPhone, and calibrating iPhone battery is complete.
The entire process may spend at least one day, and you have to prevent it from interrupting. So, we suggest you to perform iPhone battery calibration in weekend or holiday.
Part 3

. Tips to calibrate iPhone battery

Calibrating iPhone battery is a good way to improve the power performance of your iOS device without extra tools. There are some tips you can follow to protect your data and device.

Tip 1: According to Apple, 100% means that your iPhone battery gets the expected lifespan, but it can charge beyond this. So, keep your device in charge for 2 additional hours after it reaches 100%. This is to ensure it is fully charged.

Tip 2: The last step of iPhone battery calibration is to reset iPhone, which will erase your data and settings.

Don't worry!

Apeaksoft iPhone Data Recovery has the capacity to get back your data. Its key features include:

1. Retrieve lost data from iPhone device or iCloud/iTunes backup.

2. Supports recovery of photos, videos, music, messages, contacts, call logs, apps, etc.

3. Preview lost data or backup files and restore all of them or certain files.

4. Recover data from iPhone to computer in the original conditions.

5. Use physical connection to perform data recovery fast and quickly.

6. Support iPhone XS/XS Max/XR/X/8/7/6/6s/5 running iOS 12/11/10/9.

7. Available to Windows 10/8/7/XP and Mac OS.

Tip 3: Calibrating iPhone battery can be helpful in some cases, but it is not a panacea. If the problem persists, it may be the time to replace your battery or fix iPhone battery draining.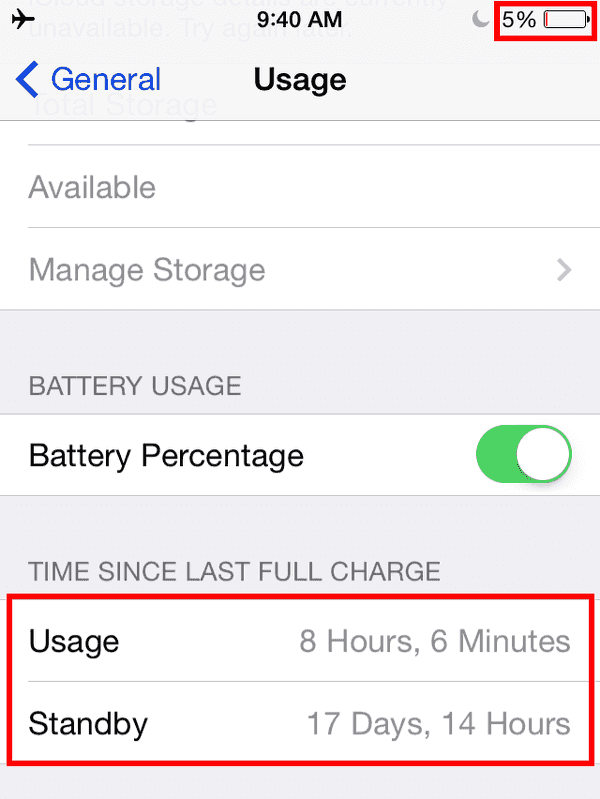 Tip 4: If you want to check the battery usage, open the Settings app, tap on your name, and go to General -> Usage.
Don't miss: 10 solutions to fix phone battery drain fast
Conclusion
The battery is important to all iPhone owners. We have shared a smart way to improve its performance, calibrate iPhone battery. In fact, it is a special feature that Apple integrated into iOS devices. If you encounter some problems related to battery life on iPhone, it may help you to fix it and keep your battery in the peak condition. Moreover, we also shared some tips related to battery calibration, such as restore lost data with Apeaksoft iPhone Data Recovery. If you have more questions, please leave a message below.