"My colleague sent me some meeting files in ARF file extension, but my computer cannot open them at all, any ARF players recommended?" ARF, stands for Advanced Recording Format, is the conference files produce by Cisco WebEx application. ARF files hold the video conference data along with attendee list, a table of contents and more. Since it is not standard video format, most video players cannot open ARF. This guide will show you the best way to play ARF in detail.

ARF Player
Part 1: Top 2 ARF Players for PC and Mac
Top 1: WebEx Network Recording Player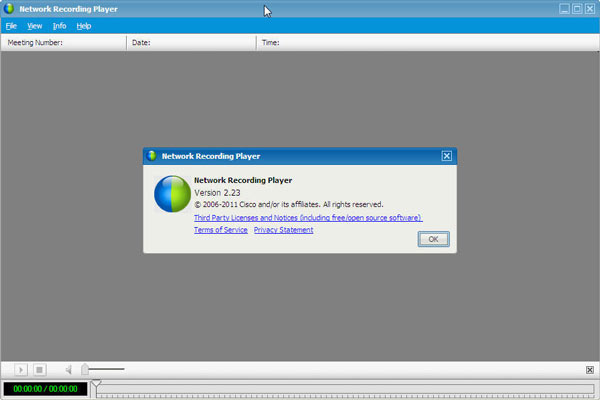 WebEx Network Recording Player is the official ARF file player from Cisco. Therefore, it is the best way to watch your video conference at any time. However, this player is not free and asks a WebEx account.
Key Features of WebEx Network Recording Player
Play and open WebEx ARF files without converting.
Convert ARF files to WMV, AVI, MP4, XVID or MPEG.
Display webinars along with virtual meetings.
Shows chats, participant list and more information.
Play conference recordings without downloading.
If you have a WebEx account, it is the best ARF player for both Windows and Mac. Go to the Support Center on WebEx official website, click Support, Download and you will find the player under Recording and Playback. Remember that you can only download the player with your WebEx account. Sometimes you may encounter the Unknown file format error. In such cases, try to update your ARF player or use another version.
Top 2: File Viewer Plus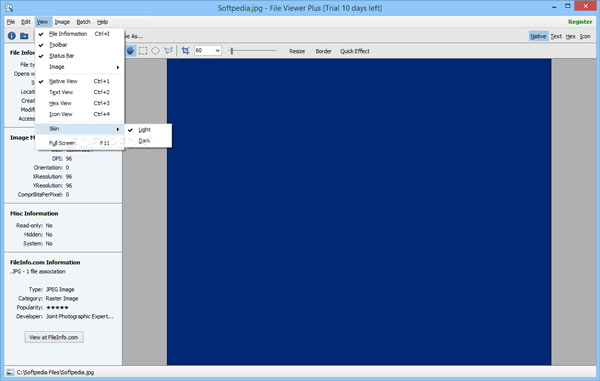 While there are plenty of image and video players, none of them are available to ARF files. File Viewer Plus, on the other hand, provides a universal file manage and ARF play solution. It also equips bonus functionalities.
Key Features of File Viewer Plus
Open ARF files produced by WebEx application.
Support over 400 file formats including ARF.
Load most information in WebEx ARF files.
Convert ARF files to other formats in batch.
Create conversion presets for using later.
However, it may miss some information in ARF files. Plus, the full version costs $ 49.99. Moreover, this ARF player is only available to Windows. Unfortunately, Mac users have to use the official ARF player.
Part 2: Alternative Way to Play ARF Files
As mentioned previously, the ARF file not only holds video data, but also stores some information. Moreover, it uses unique way to encode data. It makes sense that you only have limited options to play ARF files. Fortunately, with Apeaksoft Screen Recorder you can play ARF files everywhere.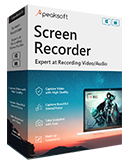 4,000,000+ Downloads
Convert WebEx conference to standard video files.
Produce high quality videos from online meetings.
Capture all information on the screen.
Take schedules and automatic capture online meetings.
How to Record a WebEx Meeting for Playing Everywhere
Step 1Set up
Launch the best alternative to ARF player after you install it on your computer. It is compatible with Windows 10/8/7 and Mac OS X. Choose Video Recorder to enter the main interface.

Step 2Record WebEx meeting
There are four sections in the main interface:
Display allows you to record WebEx meeting on your desktop. You can set the recording area in Full screen or Custom region.
Webcam enables you to capture reactions through built-in or external webcam. If you enable it with Display, you face will overlay the recording.
System Sound is used to record your screen along with sound from your computer.
Microphone is able to add your voice and the sound around you to the meeting recording.
Now, you can decide to enable or disable each option based on your situation. To record a WebEx meeting automatically, click Take Schedule and set the options accordingly. Once the conference starts, hit the REC button.

Step 3Play and save ARF file
During recording, you can edit it with the floating toolbar, such as add text and caption, take screenshots, etc. When the meeting is done, click the Stop button. Then you will be presented the ARF player window. Play the recording file and remove unwanted clips. Finally, hit the Save button to export the recording as standard video file to your hard drive.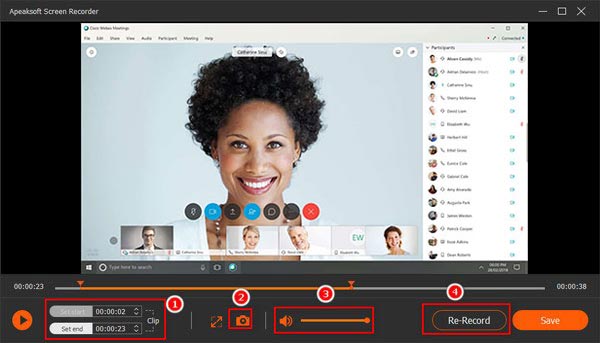 Read More:
Recommend: Top Pick of Video Conference Player for PC/Mac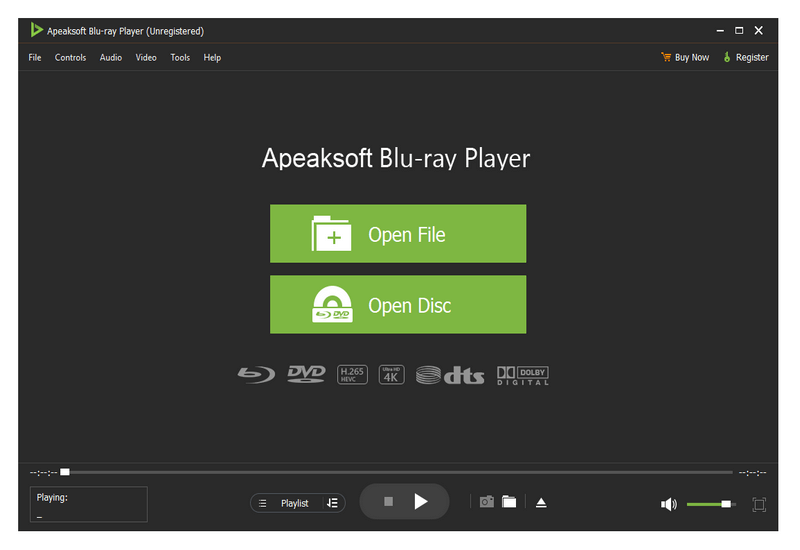 Instead of ARF file, you'd better convert and save your meeting video files as standard videos. That is because the options to open ARF files are limit. Apeaksoft Blu-ray Player can meet your need easily.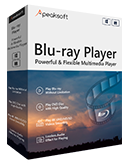 4,000,000+ Downloads
Support almost all media formats including video and audio.
Create a playlist automatically based on video folder.
Produce excellent viewing experiences without lag.
Control video playback according to your preference.
Part 3: FAQs about ARF Player
Why I cannot open ARF files?
Firstly, you need an ARF player to open the conference recording files. Moreover, you must download the ARF file completely. Even ARF player cannot read corrupted or incomplete ARF files.
Can I convert ARF to MP4?
Yes, you can convert ARF to MP4 files in WebEx Network Recording Player or other applications available. In fact, it is the best way to save your conference recording considering ARF files are not easy to open.
Is WebEx Network Recording Player free?
Yes and no. This ARF file player is available to both Windows and Mac. Moreover, you can download it from WebEx website for free. However, you must have a WebEx account when download the player. It means that you still have to purchase a plan.
Conclusion
Now, you should learn the top WebEx ARF file player. The official WebEx Network Recording Player is available to both PC and Mac, while File Viewer Plus can only be used on Windows. If you have converted your ARF files into standard videos, like MP4, Apeaksoft Blu-ray Player is a good choice to open and play them. More questions? Please leave a message below our post.