Fuze is an excellent service for video conference and calling. It attracted a lot of users due to ease of use. It is great option for working remotely. It also provides you the capacity to record your meetings and calls. As an elegant and intuitive web conferencing system, it is easy to use for both participants and presenters. This guide tells you how to record a Fuze meeting when you are an audience member or presenter.

How to Record Fuze Meeting
Part 1: How to Record Fuze Meeting with Default Method
Although Fuze is built-in the meeting record function, only hosts and presenters have the capacity. But if you are a participant and want to record a meeting without notifying the host, just directly go to part 2 to learn more details.
How to Manually Record a Fuze Meeting
Step 1 Visit Fuze, sign in your account, and create a meeting.
Step 2 To start recording the Fuze meeting, click the More icon at the bottom right side, and choose Record meeting.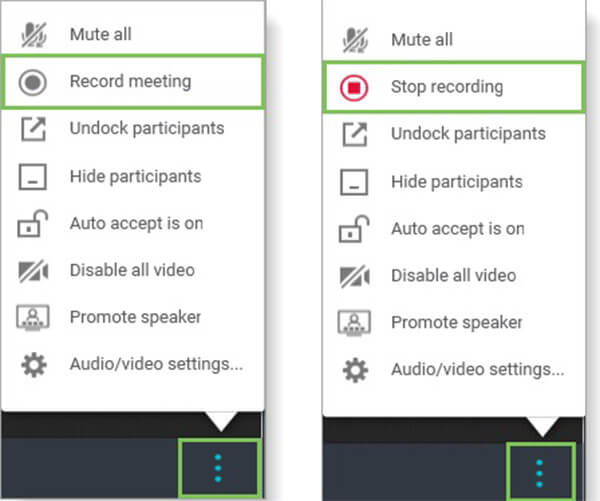 Step 3 When you see a banner said Meeting is now being recorded, the record function is working. To stop a recording, you have two options, click the Stop button at the top right of the meeting window, or choose Stop recording in More menu.
How to Automatic Record a Fuze Conference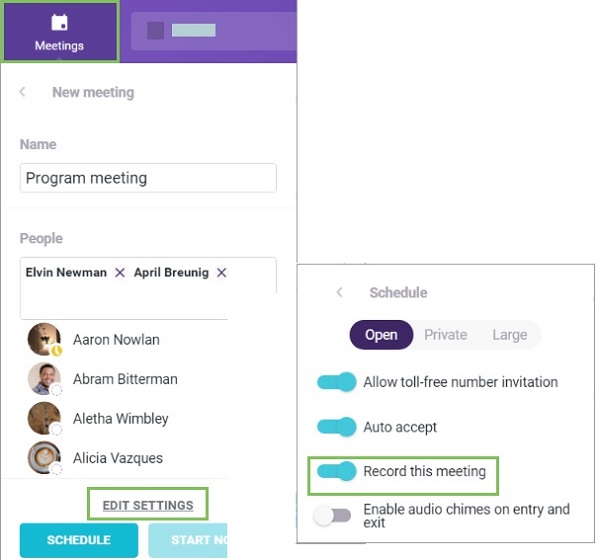 Step 1 Schedule a meeting in Fuze.
Step 2 Click Edit Settings, find the Record this meeting option, and toggle it on.
Step 3 Then Fuze will record the meeting as soon as it begins.
How to Access and Download Fuze Meeting Recording
Step 1 After the recording ends, click the search bar at the top.
Step 2 Go to the Meetings tab and click Recordings from the left side. Then all Fuze meeting recordings will show up.
Step 3 If you want to download the meeting, click the Download button.
Part 2: Record Fuze Meeting Secretly
The built-in recording function in Fuze is only available to host. Moreover, participants will know your recording. If you are an audience, you have to use a third-party meeting recorder.
Method 1: How to Record Fuze Meeting on Desktop
Apeaksoft Screen Recorder is powerful video meeting recorder for Fuze. It can help you to record video meetings secretly. Moreover, it is available to both host and participants.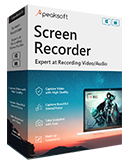 4,000,000+ Downloads
Record Fuze meetings and video calls easily.
Support webcam and microphone recording too.
Offer video editing functions.
Preview Fuze meeting recordings with built-in media player.
How to Record a Fuze Meeting on PC
Step 1 Install the best Fuze recorder
There are two versions of the meeting recorder, one for PC and the other for Mac. Install the right one and launch it. Choose Video Recorder when you want to record a Fuze meeting.

Step 2 Record a Fuze meeting
Turn on DISPLAY and set the recording region based on the Fuze meeting screen. Toggle on Webcam if you wish to add your face to the recording. Then decide the audio source including System Sound and Microphone. Click the REC button once the meeting starts.
Tips :
To customize options, click the
Gear
icon to activate the
Preferences
dialog.

Step 3 Preview meeting recording
When you want to stop the recording, click the Stop button. Then check it on the preview window and remove unwanted frames with Clip tool. Finally, hit the Save button to export it.
Not only Fuze meeting, this software can also record Zoom meeting, GoToMeeting and more online meetings conveniently.
Method 2: How to Record Fuze Meeting Online
In some cases, it is not convenient to install meeting recorder software. Alternatively, Apeaksoft Free Online Screen Recorder can meet your need.

Recommendation
1. Record Fuze meeting online.
2. Totally free to use.
3. No watermark or length limit.
4. Available to major web browsers.
How to Record a Fuze Meeting Online
Step 1 Open https://www.apeaksoft.com/free-online-screen-recorder/ in a browser and click Start Recording button to get the launcher.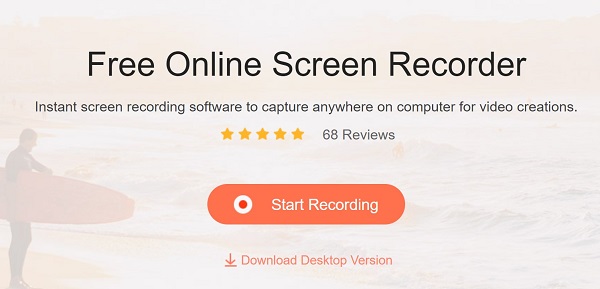 Step 2 There are four options, Monitor, Webcam, System audio and Microphone. Enable and disable each one based on your need.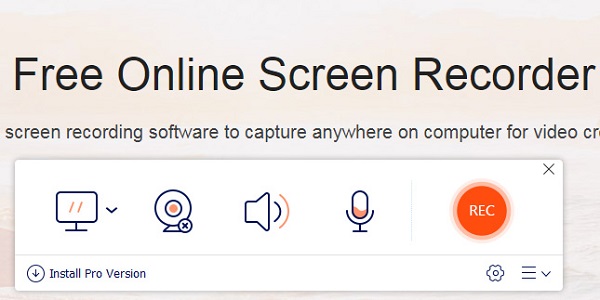 Step 3 Press the REC button to begin recording Fuze meeting immediately. When the meeting is complete, click the Stop button and download the recording.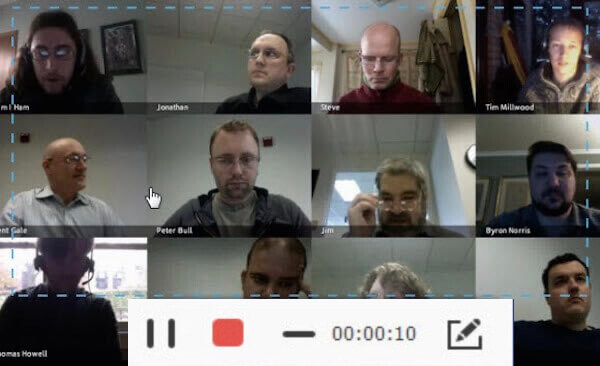 People Also Ask:
Part 3: FAQs of Fuze Recording
How do I make a Fuze call?
To call in Fuze, you can search for the recipient or dial a number and simply click the Call button at the top of the screen. If the other accept the call, it will begin.
How much does Fuze cost?
Fuze is not a free service. It costs $20.00 per month per user at least. Moreover, it does not offer a free-trial.
How to schedule a conference on Fuze?
Click Meetings in the Fuze toolbar and choose New Meeting. Enter a meeting name and invite the contacts. Then click Edit Settings and set the meeting type. Next, set the date, length and more, and click Schedule.
Conclusion
This post has talked about how to record Fuze meetings. The built-in record function is easy to use, but only available to hosts. Apeaksoft Screen Recorder, on the other hand, is the best way to do the job. It is available to everyone who wish to record a Fuze meeting. Moreover, it provides more functions. More questions? Please leave a message below this post.