This article will introduce a productivity service, Robin Meeting Room. It helps you to find space in your office fast in order to get your work done quickly. If your company has an account set up, you will get an interactive map when you walk into your office. It makes booking a desk to work for the day easier. Though this service provides a lot of convenient for meeting room making, it is lacking some important functions, like meeting recording. Therefore, this post also shares how to record Robin Meeting Room too.

Record Robin Meeting
Part 1: What Is Robin Meeting Room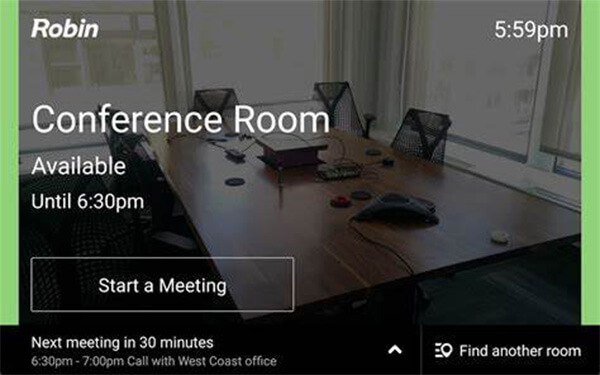 Robin Meeting Room is a real-time meeting schedule solution available to various industries. Its main features include:
1. Facility management, like equipment, fixed asset, room, space, vender and visitor.
2. Digital workplace management system covering calendar and employee directory.
3. Asset schedule including room schedule and space planning.
4. Manage elements involved meetings, like meeting room, attendee, invitation, legislative, etc.
5. Book meeting room online.
6. Resource management.
7. Space management, like offices, floor, and more.
The price of Round Robin Meeting starts at $20.00 per month. However, it provides a free trial.
Part 2: Best Ways to Record Robin Meeting
As mentioned previously, Round Robin Meeting makes meeting schedule easily. However, it does not offer the meeting record function. Therefore, we share two best ways to save important conferences.
Method 1: Best Way to Record Robin Meeting Room on Computer
Apeaksoft Screen Recorder is one of the best ways to turn your computer into a meeting recorder for Robin Meeting Room.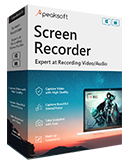 4,000,000+ Downloads
Record Robin meeting rooms on your computer.
Capture everything in front of your computer with webcam.
Save your meeting and meeting room in high quality videos.
Offer extensive custom options for advanced users.
How to Record a Robin Meeting Room on Computer
Step 1 Install best Robin meeting recorder
There are two versions of the best Robin meeting recorder, one for PC and the other for Mac. Launch it after you install the recorder application. Then choose Video Recorder to move on.

Step 2 Record Robin meeting
Turn on Display and set recording area if wish to capture presentation during the meeting; otherwise, disable it. Toggle on Webcam and permit it to access your webcam. Then decide the audio sources, like System Sound and Microphone. The former can record sound from your system and the latter is used to record voice through microphone. When the Robin meeting room is ready, click on the REC button.

Tips :
To set custom options, click the
Gear
icon to open the
Preferences
dialog. Then you will find them.
Step 3 Preview and save meeting recording
During the Robin meeting, you can add comment with the Edit tool or screenshot important moments with the Camera icon. When the meeting is done, click the Stop button. Then you will be presented the preview window. Check the Robin meeting recording and click the Save button to store it to your hard drive. The Clip tool is used to remove redundant frames.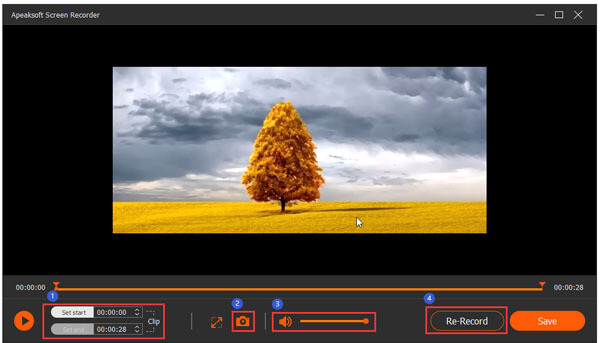 This software can also be the meeting recorder to record Zoom meeting, GoToMeeting and more.
Method 2: Easiest Way to Record Robin Meeting Online
If it is not convenient to install recorder software to your computer, Apeaksoft Free Online Screen Recorder is a good alternative solution.

Recommendation
1. Record Robin Meeting Room online.
2. Support both screen and webcam capture.
3. Save meeting recordings in MP4 or WMV format.
4. Available to all major browser, like Chrome, Safari, Firefox, etc.
How to Record Robin Meeting Room Online
Step 1 Open https://www.apeaksoft.com/free-online-screen-recorder/ in your browser, when you prepare a Robin Meeting Room. Click the Start Recording button to download the launcher.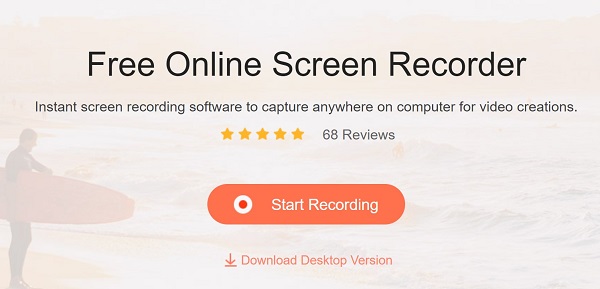 Step 2 There are four icons on the launcher, Screen, Webcam, System audio and Microphone. Decide to enable or disable each one based on your need.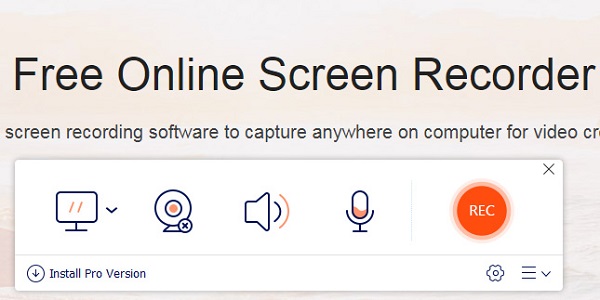 Step 3 Click the REC button once the Robin Meeting begins. Wait for the meeting to finish and click the Stop button. Then download the meeting recording to your computer.

You can also use it as the camera recorder to record the picture-in-picture meeting.
People Also Ask:
Part 3: FAQs of Robin Meeting Room
What is the purpose of a meeting room?
There are several types of meeting room layouts, like U-shape, boardroom, banquet, cabaret, and more. The main purpose of a meeting room is to make meetings effective and purposeful.
How do I book a meeting room in Office 365?
In a new meeting, select the Scheduling Assistant button on the ribbon. Use the Show a room list drop-down to pick an available room.
What is the difference between meeting room and conference room?
A conference room is meant for formal or large meeting since the size, seat possibilities and room space are used for lectures and more.
Conclusion
This article has talked about Round Robin, a meeting room schedule service. It is easy to use for booking meeting rooms and managing your resources. If you'd like to save your meetings or meeting room, Apeaksoft Screen Recorder can meet your need. If you encounter other troubles when recording meetings, please leave a message below this article.