For different reasons, you need to uninstall iTunes. While for your music and the iTunes library, you want to keep them. So before you uninstall iTunes from your Mac or a Windows PC, you may wonder if uninstalling iTunes will delete all music? This post will help you figure out will all music be deleted after you uninstall iTunes.

If I uninstalling iTunes Will It Delete My Music
Part 1. Figure Out If You Uninstall iTunes Will Delete Music
iTunes offers a convenient way to organize and listen to music. You can easily find and access your favorite artists and songs. With iTunes, you can also listen to various podcasts, manage iOS data, and stream Apple Music. iTunes can work as the one-stop-shop for all types of music.
After a long period of time using iTunes, you have collected many songs and playlists in the iTunes library. So when you choose to uninstall iTunes, you want to know if this uninstalling operation will also remove all your music.
Truth is, uninstalling iTunes will not affect your songs and playlists stored in the iTunes library. All these music files will still be stored in the My Music folder on your computer. So whether you uninstall or reinstall iTunes, it won't delete your music. But you should make a copy of the iTunes library onto another folder. Because in some cases, due to the iTunes software or system issues, your music may get corrupted or lost.
Part 2. How to Thoroughly Uninstall iTunes on Mac
As a Mac user, when you want to uninstall iTunes completely, you can try the professional Mac Cleaner. It enables you to uninstall iTunes and remove all associated files from your Mac. If you don't need songs and playlists in iTunes, you can rely on it to uninstall iTunes with ease.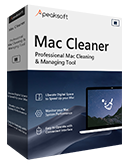 4,000,000+ Downloads
Uninstall iTunes on Mac and remove all its associated data.
Manage and clean Mac storage, optimize Mac performance in real-time.
Delete unwanted Mac data like junk files, duplicates, large and old files, caches, and more.
Remove adware, malware, virus, and related files to protect Mac.
Monitor current Mac disk utilization, battery, memory, and CPU usage.
Step 1Double-click on the download button above and follow the instructions to free install and run this software on your Mac. First, you can check your Mac status by clicking on the Status.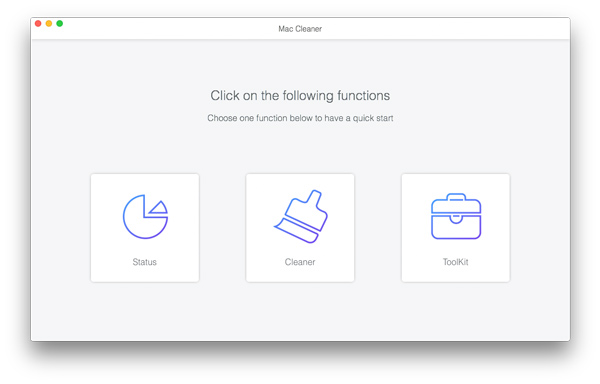 Step 2To uninstall iTunes on your Mac, you can click Tooltik on the left panel and then choose the Uninstall option.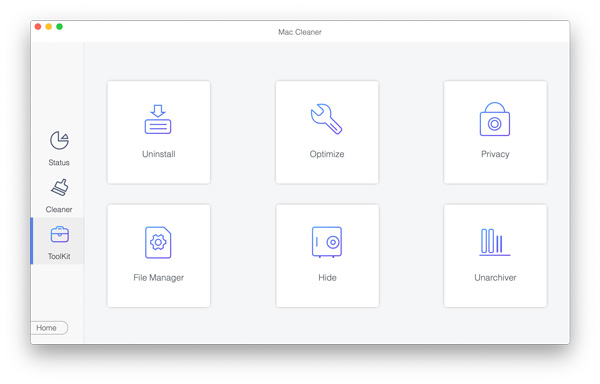 Step 3Click on the Scan button to quickly scan the unnecessary apps on this Mac. After that, you can choose iTunes and then click on the Clean button to remove it from Mac.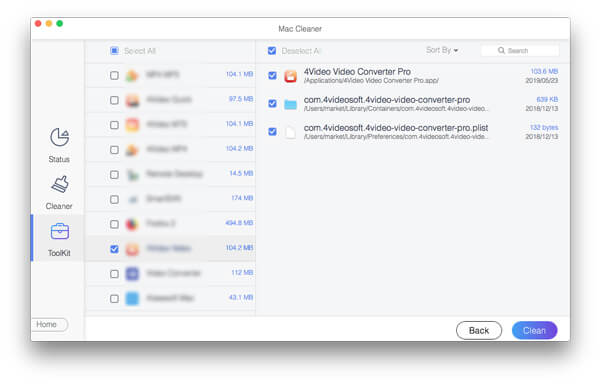 Step 4If you need to delete junk files, old and large files, duplicates, and other useless data, you can use the Cleaner feature.
People Also Ask:
Part 3. FAQs of Uninstalling iTunes
Question 1. Where to find and delete duplicates in iTunes library?
Open iTunes app on your computer, go to your iTunes library. Click File and then choose Library. Then you can select the Show Exact Duplicate Items to quickly locate all duplicates in iTunes library. Choose the duplicate items, and then delete them.
Question 2. How can I uninstall iTunes on a Windows 10 PC while keeping all my music?
On your Windows 10 PC, click on the Windows icon in the bottom-left corner to arise the Start menu. Scroll down to find your iTunes app from the list of programs displayed there. Right click on the iTunes icon and then choose the Uninstall option. Now you can follow the instructions to uninstall iTunes on this PC. This uninstalling operation won't delete your music and iTunes library.
Question 3. If I cancel Apple Music will it delete all my music?
After you cancel the Apple Music subscription, you will no longer be able to access the playlists you created and any music you've downloaded in the Apple Music app. But for these purchased songs, they won't be affected.
Conclusion
After reading this post, you should know that uninstalling iTunes won't delete your songs and created iTunes library. But if you don't need iTunes anymore, and want to completely remove all related iTunes data, you should use the recommended Mac Cleaner to do that.