Want to change the SIM card of your Orange iPhone? Eager to pay lower roaming fees during your travel or business trip time? Still have no idea of how to unlock your Orange iPhone? As a matter of fact, unlocking Orange iPhone is not as difficult as you may consider. To meet the very requirement of people who need to unlock their Orange iPhone, more and more IPhone unlocking tools or websites emerge in groups. In this passage, explanations of the locking iPhone will be given in detail. Then you will know why your Orange iPhone is locked. At the second part, we will clarify the feasibility and legality of unlocking an Orange iPhone. Most importantly, there are elaborate steps of how to unlock Orange iPhone. Just go through it.

Part 1

. Why is your Orange iPhone Locked

I bet most of you have no idea of the unlocked iPhone and locked iPhone. In fact, unlocked iPhone charges more than the locked one. To enable more people to purchase iPhone within their income, carriers prepay a fraction of money with subsidize. In that case, you are obliged to repay that part of price over a 2-year contract. Once the contract is expired, you have the right to ask professions of your mobile provider to unlock your iPhone. Please note that the unlocking process may cost money.

If you are an Orange iPhone user, you are expected to purchase the iPhone in a relatively low price with a contract with Orange. Every month or year you are supposed to pay fees for your locked Orange iPhone. And after the contract is expired, you can resort to providers to unlock Orange iPhone.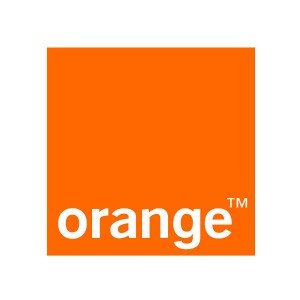 Part 2

. Is your Orange iPhone eligible and legal to unlock

Now you already knew that your iPhone provider needs to take back the money prepaid for you by locking your iPhone. As long as you take the full responsibility of the contract with your carrier, it is exactly legal for you to unlock your Orange iPhone. Of course, you own the option of finding a third-party unlocking tool to help you. There are piles of authorized shops and websites that use professional and legal methods to unlock your Orange iPhone.

Undoubtedly, there exist more poor tools. You are expected to do comparison carefully. As for the eligibility of unlocking Orange iPhone, there are several conditions you need to fulfill if you want to unlock your Orange iPhone officially:
You have already fulfilled the contract.
You iPhone haven't got the record of being stolen or lost.
You are asked to pay extra charges before the contract expires.
Part 3

. How to Unlock Orange iPhone

Since it is feasible and legal to unlock your Orange iPhone, it's time for you to unlock Orange iPhone. Most websites unlock Orange iPhone through IMEI number. To help you unlock Orange iPhone smoothly, you ought to find out your iPhone's IMEI number, which is usually 15 digitals. Here we offer you 3 measures:

1) The simplest way is go to Settings of your device, and enter General. Choose About. Then the IMEI will appear.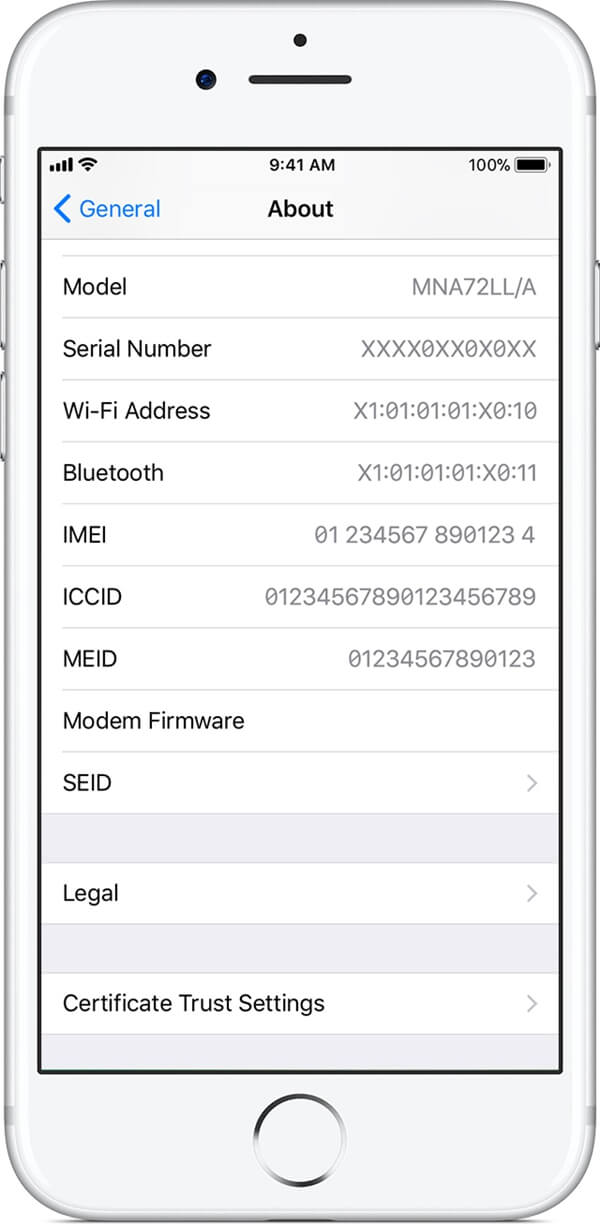 2) You are able to get your IMEI number at the back of your iPhone. However, this method is applied only to iPhone 6/6 Plus/SE/5s/5c/5. iphone6-imei-back-device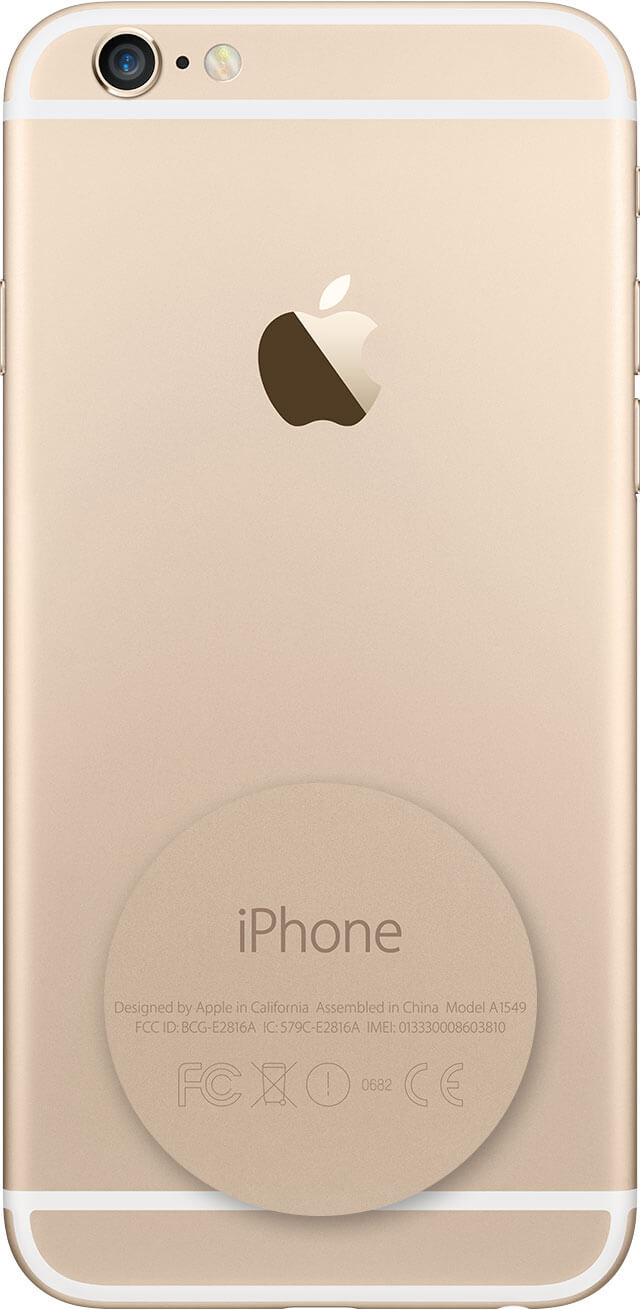 3) Connect your iPhone to your computer or Mac. Run the iTunes and click the Summary on the left side. You will find your IMEI number.

Next, we shall recommend Official iPhoneUnlock to you with the steps using the unlocking tool.
Official iPhoneUnlock serves as a professional and powerful tool to unlock your Orange iPhone. Here are some distinctive features:
1. Once you use this system, it will whitelist you IMEI number and in no time, and you Orange iPhone will become SIM-free.
2. The whole process of unlocking Orange iPhone is remote with fast speed.
3. If you are still confused about how to do, you have the option to telephone for help at working time from Monday to Friday.
4. As long as you agree to update unlocking status, your iPhone can be updated every hour.
Next are the main steps of how to unlock Orange iPhone. Please read step by step:
Step 1. Insert you IMEI number
Enter the official website. There are 2 columns you need to pay attention to. First, choose your iPhone model and tap it. Below this column, you are asked to fill in your IMEI number, which are usual 15 digitals.
Step 2. View the price and timeframe
After you submit your model and IMEI number, it will give you the price and time frame, which are needed to unlock your Orange iPhone. Here, you are expected to ponder on the price and timeframe carefully.
Step 3. Receive the instructions from the email
If you decide to accept the price and timeframe, enter your personal email and importantly, and insert the information of your credit or debit card to pay for the bill of unlocking the Orange iPhone. Before long, you will receive an email noting the instruction of how to do next.
Step 4. Follow the instructions
Don' t be worried, the instructions you will receive are rather easy to understand. If you can get a Wi-Fi, or if there is a service related to Orange network, your iPhone will automatically be unlocked. Otherwise, you need to connect your Orange iPhone to computer. The iTunes on your computer will remind you that you have unlocked you Orange iPhone now. Here you may also want to know how to remove iCloud activation lock.

Conclusion:
Online unlocking websites and tools are usually badly performed. After you read this article, you will make a better choice of unlocking Orange iPhone tools. Once you unlock your Orange iPhone, you will get the freedom of changing SIM card and carrier, which is much cheaper and useful.