There are many reasons explaining why people tend to unlock Vodafone iPhone and change the new carrier. You can read to see whether it matches your abnormal Vodafone iPhone using situation or not.
- Get the second-hand iPhone from others since the new iPhone X/8/8 Plus has released.
- Switch to a cheaper SIM-only tariff to save more money.
- Travel abroad frequently and cannot afford the roaming charge.
- Getting tired of Vodafone network or do not have good experience with it.
It is frustrating when you change the new SIM-card but sadly to find your iPhone is still locked to Vodafone UK network. So this post aims to show you easy ways to unlock iPhone from Vodafone carrier permanently.

Part 1

. How to Unlock Vodafone iPhone Quickly

It is the safest and fastest method to get Vodafone iPhone unlocked through OfficialiPhoneUnlock. The Vodafone iPhone unlock site will unlock your iPhone with a factory IMEI unlock. Therefore, you can get the permanently unlocked iPhone with no jailbreak hacking required. Your normal updates with iTunes and previous warranty remain intact while your iPhone is already being SIM-free iOS device. With all baseband and firmware supported, you can also unlock iPhone X from Vodafone UK in fast speed. After that, you can use any SIM with the permanently unlocked iPhone.
Overviews of The Vodafone Unlock iPhone Service
Unlock iPhone 4/4S/5/5c/5s/6/6 Plus/6s/6s Plus/SE/7/7 Plus/8/8 Plus/X locked to Vodafone UK
Permanently unlock iPhone from Vodafone and remain updates with iTunes
No jailbreak required, all Vodafone iPhone unlocking process is remotely
Instant carrier checking with ultrafast Vodafone iPhone unlock delivery
How to Unlock An iPhone from Vodafone
Step 1 Choose your iOS model and enter IMEI
Enter OfficialiPhoneUnlock online. Choose your iPhone model with multiple choices. And then enter your IMEI code. If you have no idea what IMEI code is, you can type #06# on your keypad, choose the first 15 digits, and that is the required IMEI code is.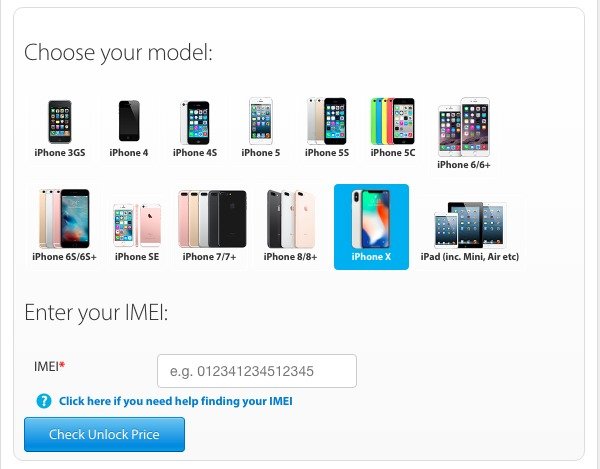 Step 2 Check Vodafone unlock iPhone price and timeframe
Hit "Check Unlock Price" button below to see how long to unlock Vodafone iPhone and how many you need to pay. The Vodafone unlock iPhone price starts at £19.99, and the typical timeframe is 1 to 5 days. You should also enter your email address, with which you can receive unlock notification when done.
Step 3 Unlock a Vodafone iPhone permanently
Actually, since your Vodafone unlock iPhone submission is checked, the status of unlock will be updated hourly. You will receive an email notifying you when Vodafone iPhone is unlocked. Finally, you can follow easy to use instructions with Vodafone unlock iPhone code contained to carry out.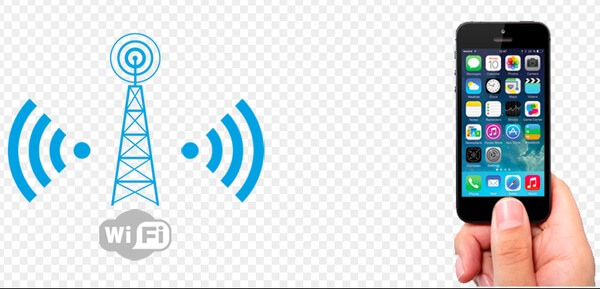 There are two easy ways to get Vodafone unlock iPhone by yourself. You can plug your iPhone into computer, run iTunes to get the message telling your Vodafone iPhone is unlocked. Or you can operate Vodafone unlock iPhone after contracts over the air. Here you may also want to know how to remove iCloud activation lock.
Part 2

. Alternative Ways to Apply for Vodafone Unlock iPhone Request

Or you can try other solutions to unlock Vodafone iPhone with Vodafone unlock code to make your iPhone SIM-free.
Method 1: Vodafone Unlock iPhone with Vodafone Website
It is the official way to get Vodafone unlocked iPhone code free directly. However, you may be refused by all kinds of reasons. And it may take you 2 to 10 days to unlock Vodafone phone successfully. But it is costless to have a try. Thus, if you are not hurried to unlock iPhone from Vodafone UK network, then you can raise Vodafone unlock iPhone request through contacting Vodafone directly.
Step 1 Open "Network unlock request form"
Open Vodafone official site and locate "Unlock your phone" page to get "Network unlock request form". Check the questions below to access the Vodafone code. Hit "Next" to move on.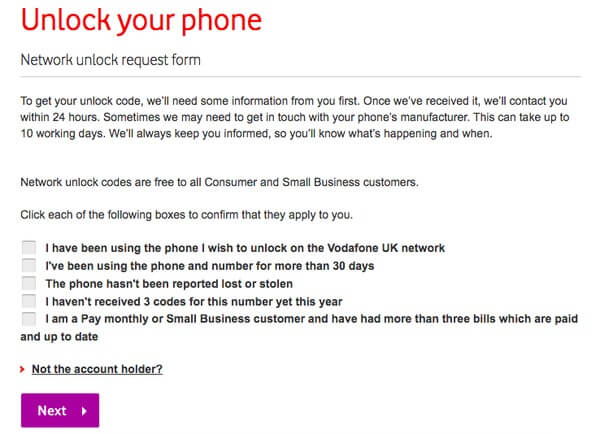 Step 2 Fill in Vodafone request form
You can enter email address, mobile number, iPhone details, IMEI number and others in detail. After confirming your Vodafone unlock iPhone request, Vodafone customer service will contact you within 48 hours. But it is also possible to take over 10 days. So be patient to unlock iPhone from Vodafone UK network.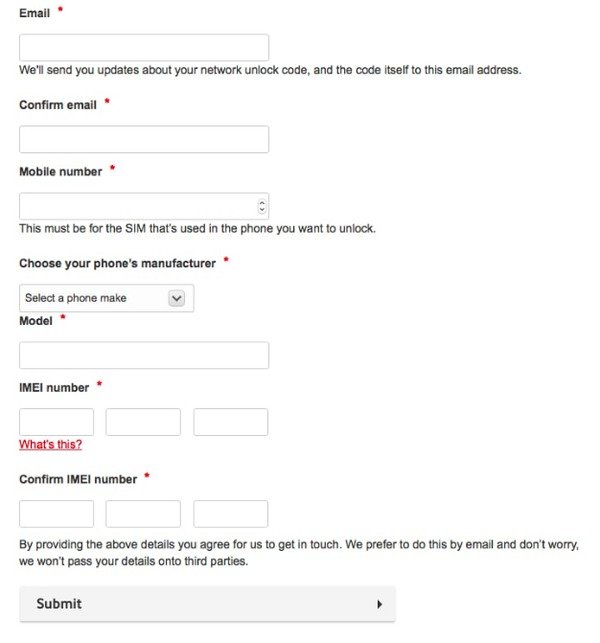 Method 2: Vodafone Unlock iPhone via iPhoneIMEI.net
iPhoneIMEI enables users to unlock Vodafone iPhone over the air through Wi-Fi network too. And you can use your IMEI number to get SIM-free iPhone from Apple activation database. Most popular iOS models are supported including iPhone X, iPhone 8 and iPhone 8 Plus. So you can get Vodafone unlock iPhone X, too.
Step 1 Fill in Vodafone iPhone information
Open iPhoneIMEI Vodafone unlock iPhone site. Select your iPhone model, select "Unlock Vodafone iPhone (AU)" from "Network the iPhone is locked to" drop-down menu. Hit "Unlock" to continue.
Step 2 Complete Vodafone iPhone unlock purchase
Enter iPhone IMEI number and choose "Unlock Now". Later, choose the purchase method to pay for unlocking Vodafone iPhone. Within 5 days, you can receive unlock notification and change the new SIM card.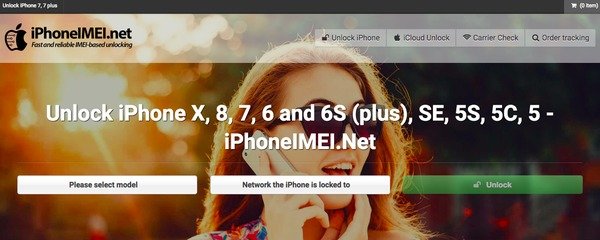 OfficialiPhoneUnlock VS Vodafone VS iPhoneIMEI
Vodafone unlock iPhone site
Price Starting
Timeframe
Pros
Cons
OfficialiPhoneUnlocks.com
£19.99
1-5 days

Permanently unlock Vodafone iPhone without jailbreak
Instant carrier checking
Update Vodafone unlock iPhone status per hour
Fastest unlock delivery

Vodafone website
Free
Within 48 hours, sometimes over 10 days

Get Vodafone unlock code directly

iPhoneIMEI
$28
1-5 days

Lifetime unlocked warranty
Upgrade iOS with iTunes without getting relocked

Expensive but not speedy way to unlock iPhone from Vodafone
From the above comparisons of Vodafone unlock iPhone services, you can get key features and related disadvantages. Choose which online iPhone unlock service you prefer, and then you can get Vodafone unlock iPhone after contract expires.